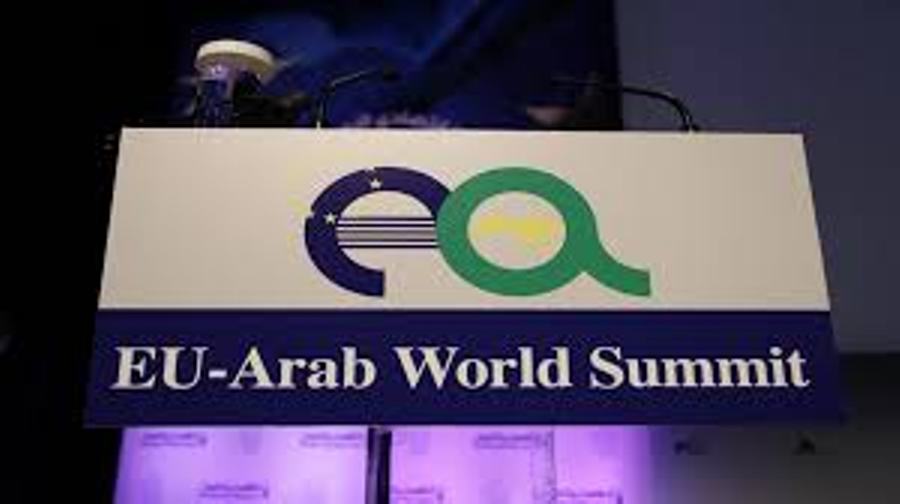 The 2nd EUArabWorldSummit will be held on 9 and 10 November at the Athens Concert Hall, it was announced on Thursday.
The summit is held under the auspices of President of Republic Prokopios Pavlopoulos.
Prime Minister Alexis Tsipras is expected to deliver the opening speech.
The summit will cover a series of issues concerning the geopolitical developments in EU and the Arab World, the cooperation in the sectors of energy, transport and shipping as well as education and productive investments of the Arab countries in EU and vice versa.
The first summit was held in Athens in November 2016 with the participation of over 600 representatives of the Arab World and the European Union./IBNA