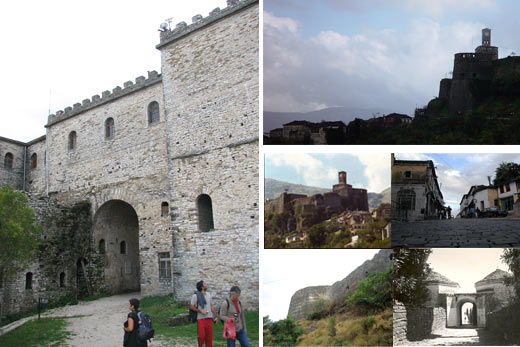 The General Director for Enlargement of the European Union, Christian Danielsson, has declared today in Tirana that the EU is contributing and will continue to contribute in order to support cultural heritage in Shkodra, Korca, Berat and other locations in Albania which are important for tourism, such as the Ohrid Lake.
According to him, cultural heritage in Albania requires investments and strategic promotions.
"The strategy for the development of sustainable tourism is very important and I would like to congratulate you on what you're doing for tourism. Tourism generates revenues and this has a domino effect", Danielsson said.
"Albania has many monuments in elevated areas, which are hard to be reached due to the infrastructure. But now you must do something about the infrastructure of tourism, which also relates to culture and local communities. This year, we will launch a program to support a model of tourism for local development, which promotes cultural heritage and culture itself", the EU official said. /ibna/