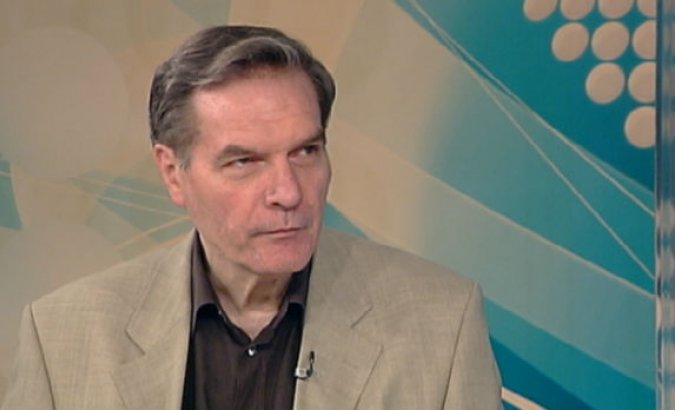 Belgrade, June 22, 2015/ Independent Balkan News Agency
By Milos Mitrovic
Although European officials are aware that Serbia is not the only side in Brussels dialogue, our behavior will be watched through a microscope while Pristina's will be watched through binoculars, international relations expert Ivo Viskovic said today. Ahead to fresh Brussels negotiations between Belgrade and Pristina, professor Viskovic suggested that European Union "always" makes concessions to Pristina.
To find solutions for the opened questions which are to be discussed would be "extraordinary success", Viskovic told Radio-Television of Serbia. Telecommunications and energy, among other issues, would be on the agenda of prime ministers of Serbia and Kosovo Aleksandar Vucic and Isa Mustafa.
"This is hardly possible to achieve and if they find the solutions that would satisfy both sides, they should be congratulated", Viskovic said. However, he rather expects that negotiators will find temporary solutions.
According to professor Viskovic, Pristina is also under pressure of Ramus Haradinaj's party which is influential in the parliament of Kosovo.
Considering alleged U.S. support to faster European integration of Serbia, Viskovic said that such scenario is possible, although he has not "direct information" in this regard. He suggested that Americans expect more flexible EU stance to Serbia, a message which was underlined by the government after premier's recent visit to U.S.
However, Viskovic – former Serbian ambassador to Germany and Slovenia – believes that first chapters in accession talks will not be opened "before fall". "They will be opened probably by the end of the year", he went on.
Serbia officially started accession negotiations with the EU last January. But none of the chapters have been opened so far because European 28 member states – and especially Germany – expect "substantial" implementation of the 2013 agreement on normalization of the relations between Belgrade and Pristina.