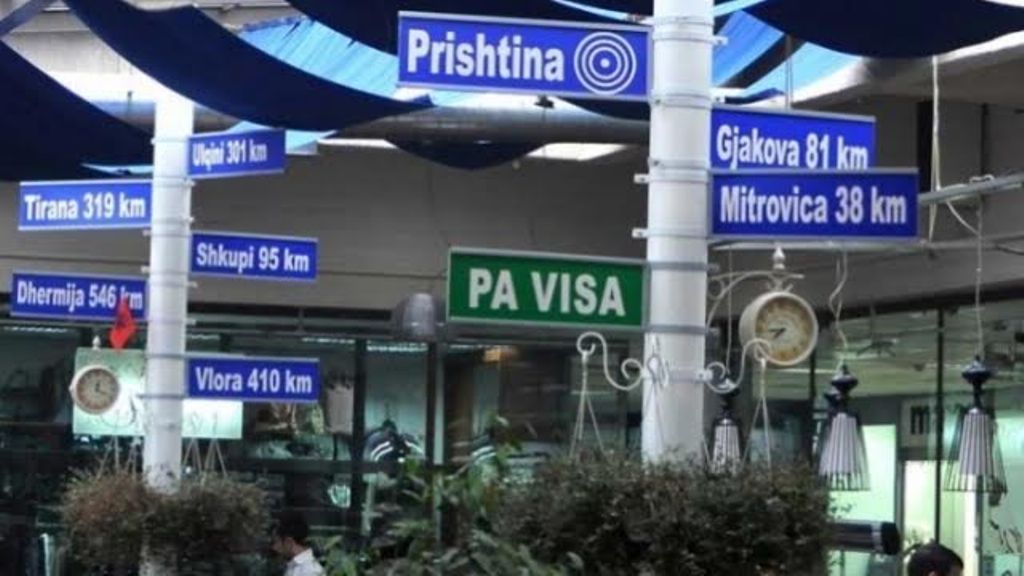 The liberalization of the visa regime is one of the key topics of the campaign for the June 11 elections in Kosovo. Representatives of all parties and coalitions say that this issue will be finalized in record time.
PDK-AAK-Incentive coalition nominee for the post of the Prime Minister, Ramush Haradinaj says that citizens of Kosovo will be able to travel without visas toward the EU member countries after three months.
Similar promises have also been articulated by other political representatives, but analysts in Pristina told IBNA that this process is not likely to be finalized in 2017.
Professor of European Law, Avni Mazrreku told IBNA that even if Kosovo manages to finalize the Demarcation Agreement with Montenegro, it's still not sure if it will manage to obtain the liberalization within this year.
"The issue of Kosovo has not yet reached the European Union Council. It depends on the stance of the individual states, which have a very specific voting procedure. From the moment the decision is taking until the decision is fully implemented, it's a matter of months. But several months are also needed for the issue to be processed by the European Union Council. If the process advances without any problems, then citizens of Kosovo may move freely in the EU in March 2018", Mazreku says.
Shenoll Muharremi, expert on European integration issues, says that given that Kosovo will hold elections, people must not take the promises made by politicians in terms of the liberalization of visas, very seriously.
"From the moment the country delivers all of its conditions until the European Union finalizes its procedures, three to six months are  needed. If Kosovo is favored, then the process may be sped up, but experience has shown that not only about the liberalization of visas, but for each process that relate to Kosovo, long procedures have been followed".
Meanwhile, rapporteur on Kosovo at the European Parliament, Ulrike Lunacek called on Kosovo's politicians to hold "a serious election campaign" for the sake of the citizens. /balkaneu.com/