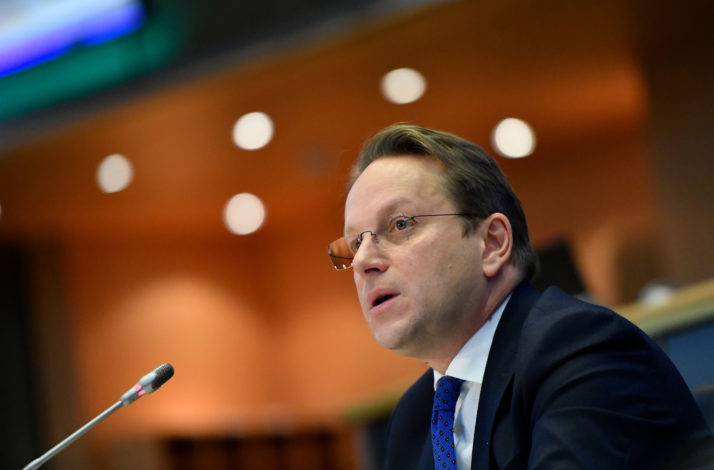 EU Commissioner for Enlargement and Neighborhood Policy Oliver Varhelyi expressed his disappointment over the fact that no progress could be made in the negotiating framework with Albania and North Macedonia at today's Europe Ministers' General Affairs Council virtual meeting.
"Disappointed that we could not move forward on negotiating frameworks with North Macedonia and Albania, but I hope that in a very short period of time we will be able to. We need to break the deadlock quickly," he said.
According to the Commissioner, "this is important for the Western Balkans and for the EU."
"With the revised methodology and the Economic and Investment Plan, we have a unique window of opportunity to promote the region and deliver tangible results. We will continue to work for this goal," Varhelyi added.
Also today, 24 MEPs highlighted the overall reform efforts in Albania in recent years, especially in the field of justice, as assessed by the European Commission. They urged the Council to adopt the negotiating framework for the commencement of accession negotiations with North Macedonia and Albania, and to avoid further postponing the EU accession talks. /ibna