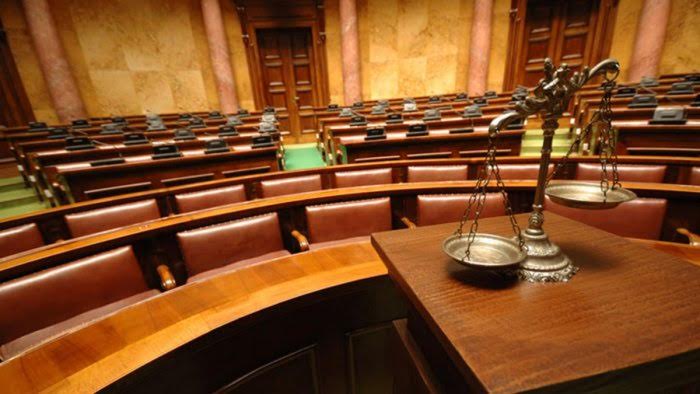 The European Union and United States of America demand from Kosovo authorities to collaborate with the Special Court.
The declaration issued by the EU presidency, welcomes the fact that Kosovo has delivered the remaining obligations for the establishment of the specialized chambers and the Office of the Special Prosecutor for the investigation of allegations for war crimes committed during and after the 1999 conflict.
The US ambassador in Kosovo, Greg Delawie said that the Special Court is an important step for Kosovo, in its path toward full integration in the European structures.
"I think that the court and what will come out of it will be very important steps for Kosovo in its path toward European structures. I have full confidence in the ability of the court to deliver justice for the crimes committed during the war period in a fair and responsible way", the US ambassador said.
The Special Court for war crimes in Kosovo is expected to start work as of January next year.
The seat of this court will be in Hague, and the Kingdom of Holland has ratified the Agreement for the Specialized Chambers of Kosovo.
This agreement assures the legal basis of the Specialized Chambers of Kosovo in order to conduct the procedures in Holland. The agreement will be enacted as of 1 January 2017.
Although the agreement of the establishment of this court has been ratified by the Parliament of Kosovo, different political instances have their doubts as to whether such mechanism will take fair decisions.
The Special Court is expected to try cases alleged for war crimes from the report prepared by the Swiss senator, Dick Marty, who was then approved as a document by the Council of Europe.
The document mainly talks about crimes allegedly  committed by former members of the Kosovo Liberation Army against Serb civil population. /balkaneu.com/