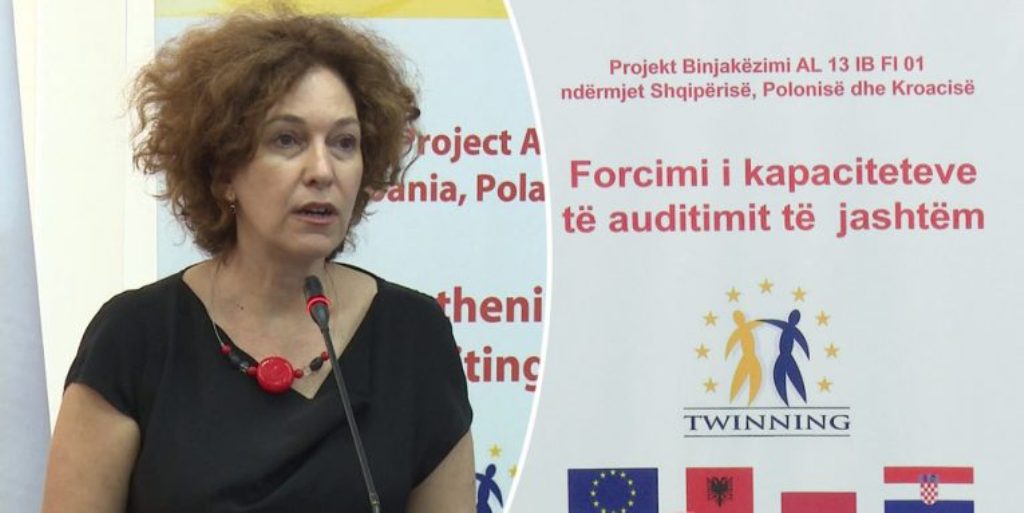 The careful management of taxpayers' money must be at the focus of the work done by Albanian institutions. Meanwhile, High State Audit should intensify its auditing activity in order to identify abuses made with these funds.
This was the appeal launched yesterday by the EU ambassador to Tirana, Romana Vlahutin at the conclusion of the IPA 2013 twinning project activity for the strengthening of external auditing.
According to her, good economic management is the very foundation of every state which aspires to become an EU member.
"Good economic management and fight against corruption are the very foundations of every state which joins the EU. This means that we want public finances to be managed in a responsible way.  Albanian citizens are entitled to know what happens with their money. Civil society also plays an important role in this, therefore I would encourage it to be more active", Vlahutin said.
IPA 2013, an EU funded project of 2.1 million euros realized 93 expert missions, 6 working visits and exchanges of experiences. This duration of this project was two years. /ibna/