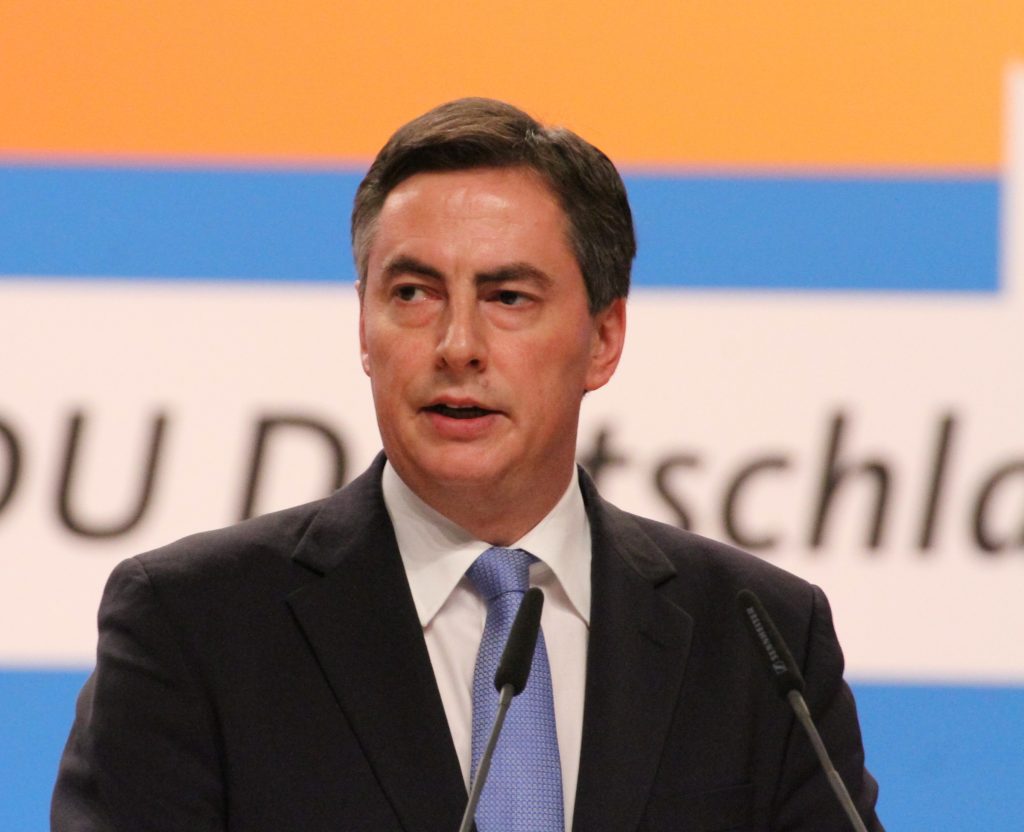 Serbia is in many domains close to the European Union, but there are differences considering Russia, European Parliament's rapporteur for Serbia said in the interview for Tanjug news agency. David McAllister (photo)  said that he "understands" close ties  between Serbia and Russia and "respects" Serbia's decision not to join EU's sanctions against Russia. "But Serbia must know that EU is unanimous (on Russia)", he added.
McAllister said, however, that countries which aspire to join EU have to gradually harmonize their foreign policy with Union's during accession negotiations. "Until now Serbia had reached high level in harmonizing its positions with the EU policy. I would especially praise Serbian contribution to EU military missions", McAlister, who is German conservative MEP, stressed. But McAllister insisted that Russia has "massively violated international law" with the annexation of Crimea.
EU had its answer to Russia's action, but Serbia did not join sanctions mechanism which Brussels must accept, he went on. "I do respect Serbia's decision, but Serbia must know that EU is unanimous", McAllister said. In his words, good relations between Serbia and Russia may be "a bridge" for improving EU-Russia links.
McAllister stressed that Syria is faced with the greatest humanitarian tragedy since the World War ll and that the West demands from Russia "to help stop the massacre against innocent population".
"Therefore, we are always ready for a dialogue with Russia, but alongside with the respect of the international values", McAllister concluded./IBNA