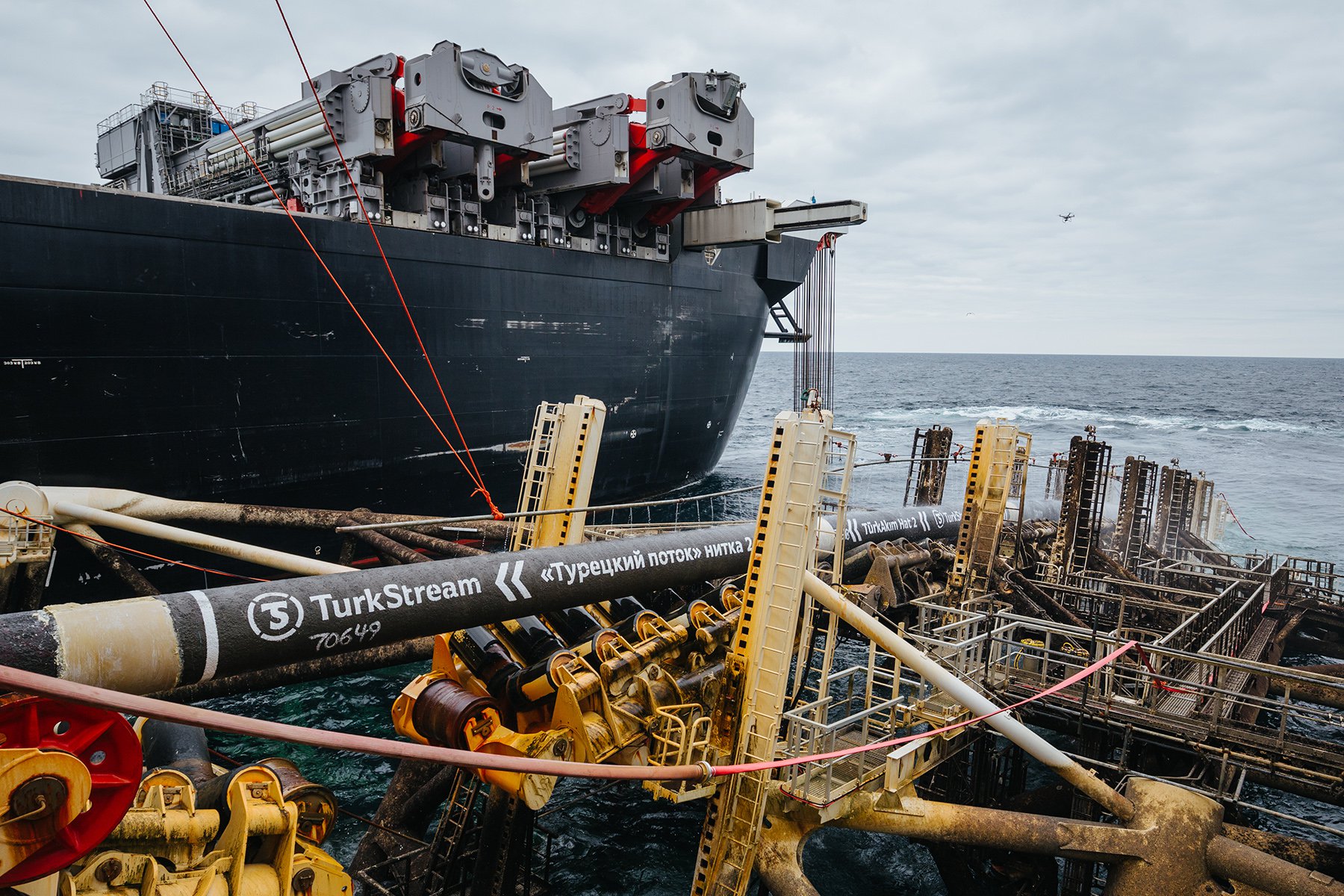 The competent body of the European Union considers the Turkish Stream gas pipeline as a "threat" to the smooth operation of competition in the Balkans' energy sector in case Serbia is included in his pipeline.
As the Reuters news agency reports, the Energy Agency of the Republic of Serbia (AERS) earlier this week gave the "green light" to the Serbian company Gastrans to proceed with the project, excluding it from the Third Energy Package of the EU, that is the 2009 reform aimed at integrating the energy market within the EU and enhancing competition.
Gastrans belongs to South Stream Serbia, based in Switzerland, in which Russian Gazprom holds a 51% stake with the rest belonging to the Serbian gas company Srbijagas.
The Energy Community, the institution that the EU has set up to extend EU energy policy to aspiring members, announced that by acting in this way, Serbia missed the opportunity to align "a project of such magnitude and impact" with the European rules.
AERS has rejected or radically changed all the conditions set by the Energy Community regarding third party access and price regulation, according to the Reuters news agency quoting the position of the Energy Community Deputy Director and Legal Adviser, Dirk Buschle.
The design for the TurkStream pipeline concerns the delivery of natural gas to Southeast Europe via Turkey and then through Bulgaria or Greece, Serbia and Hungary.
"No such requests have been filed (for exception from EU rules) by the pipeline system operators in Bulgaria and Hungary to their respective Energy Regulators," said Dirk Buschle, pointing out that "the Turkish Stream pipeline is not covered by the Third Energy Package and we regret this. This was an important opportunity, maybe the only one, to ensure that a project of such magnitude and impact not only on Serbia but also on neighbouring markets was in line with European rules."
The Turkish Stream pipeline is part of Russia's plans to bypass Ukraine, which is currently the main transit route for deliveries of Russian gas to Europe.
The planned 400-kilometer section through Serbia is expected to be completed by December 15 and have a capacity of 13.88 billion cubic meters per year./ibna