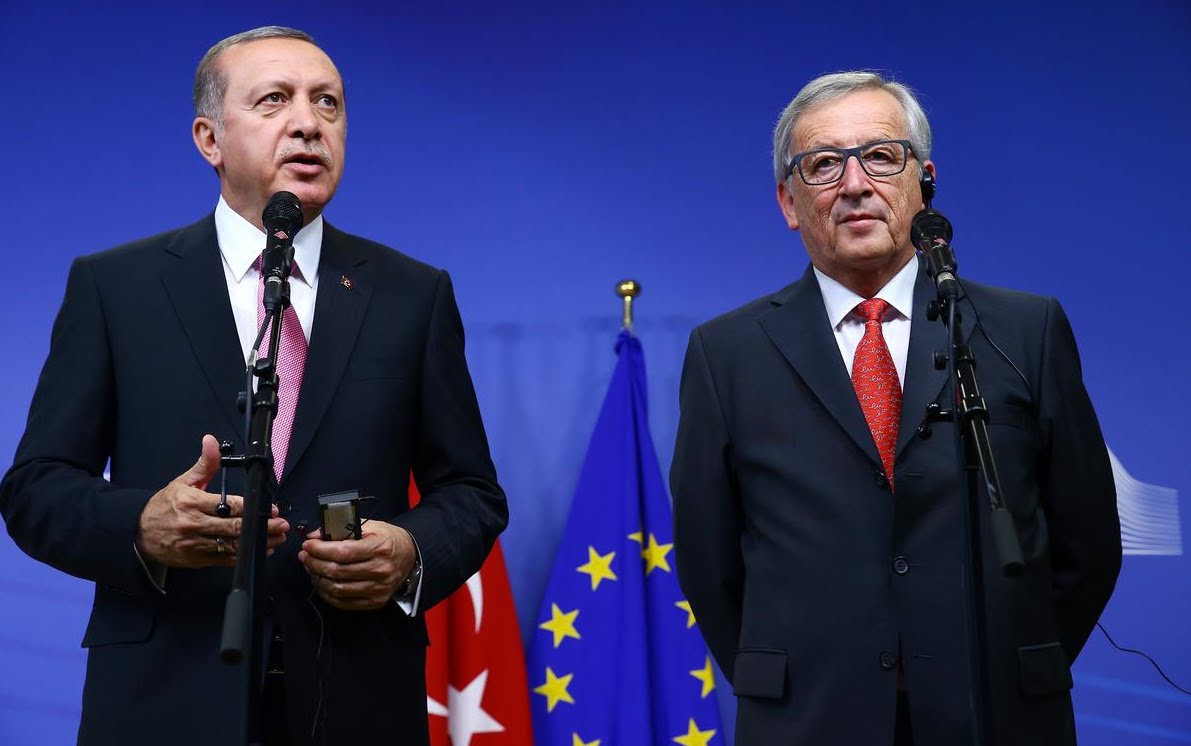 Turkey has openly said she wants a summit with the EU and has expressed it to all European officials.
Bulgarian Prime Minister Boyko Borissov has repeatedly said how important Turkey is for the security and stability of Europe and supports the good neighbourly relations between his country and Turkey.
Also, Angela Merkel was positive about such a summit, however under certain conditions. She said so during her visit to Sofia on January 20.
On Friday, February 2nd, things look uncertain as far as the exact date of the summit is concerned with the Commission and the Council giving to EURACTIV "contradictory positions on whether conditions would be attached to holding an EU-Turkey summit in the Bulgarian Black Sea city of Varna in March."
One of the basic issues for the whole of Europe and Juncker himself are the imprisoned journalists in Turkey. The Commission's spokesperson, Alexander Winterstein reiterated that as long as there are press representatives behind bars in Turkey, Europe would not accept progression in the betterment of EU-Turkey ties.
"Reportedly the agenda of the summit would be wide, and would not be focused on the refugee crisis, EURACTIV has learned. Turkey has expressed dissatisfaction with the disbursement of funds under the agreement to stem the flow of refugees to Greek islands from Turkish territory. EU officials say these issues could be solved."…/IBNA