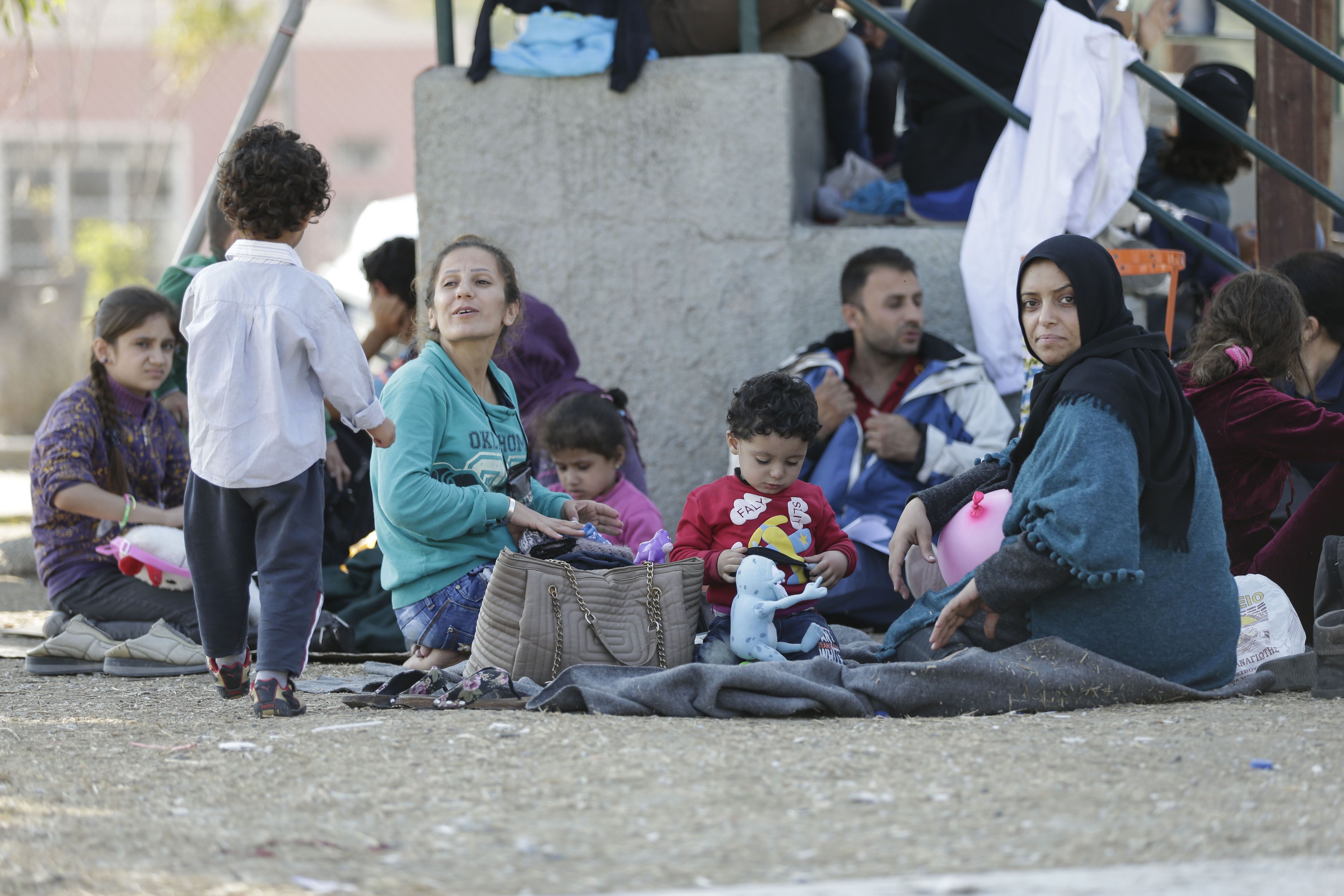 Brussels, October 7, 2015/ Independent Balkan News Agency
By Manolis Kostidis
ANKARA COMMITS TO COOPERATION WITH HELLENIC COAST GUARD AND RETURN OF IMMIGRANTS
EUROPE OFFERS ONE BILLION EUROS FOR CREATION OF CAMPS ON TURKISH TERRITORY
RELOCATION OF REFUGEES TO EU COUNTRIES TO BE CONDUCTED IN COORDINATED MANNER
An agreement was reached between the E.U, and Turkey on their cooperation in dealing with the immigrant and refugee crisis.
Brussels actually promised to implement a coordinated and organized resettlement of refugees as it pledged help for the support of the capacity and means of the Turkish Coast Guard.
Details of the announcement are a result of debate in a competent committee set up by the two sides which discussed the agreement in principle which was struck between the head of the European institutions and Turkish president Recep Tayip Erdogan during their visit to Brussels on Monday.
The action plan provides "a series of actions and cooperation to be effective immediately by the European Union and Turkey aiming at assisting Turkey in managing the massive influx of refugees and prevent uncontrolled flow of refugees from Turkey to the E.U.".
Among the measures envisaged is the promise on behalf of the E.U. to disburse "one billion euros" in 2015 and 2016 to assist Turkey in partially dealing with needs of 2.2 million Syrians and Iraqi refugees it has received in its territory.
Furthermore, the E.U. committed to "support existing programs and plans for relocation to E.U. countries that will allow refugees in Turkey to enter the E.U. in a coordinated way".
Essentially Europe will welcome refugees in an organized manner without the mediation of traffickers and refugees risking their lives trying to cross the Aegean on boats.
Ankara has pledged to open 6 new refugee reception centers, the construction of which will be co-financed by the E.U.. It is not clear where in Turkey they will be set up.
GREEK AND TURKISH COAST GUARDS TO COOPERATE
Meanwhile, Turkey promises to intensify its efforts to fight traffickers. For this purpose, Ankara pledges to increase marine patrols as well as "intensify its cooperation with the Hellenic Coast Guard" and Bulgaria. Also, Ankara promised to implement the agreement to receive immigrants that entered Europe but were not entitled to asylum.
Finally, the announcement doesn't contain a term Erdogan insisted on, for the creation of a buffer zone aiming at constructing camps within Syria.