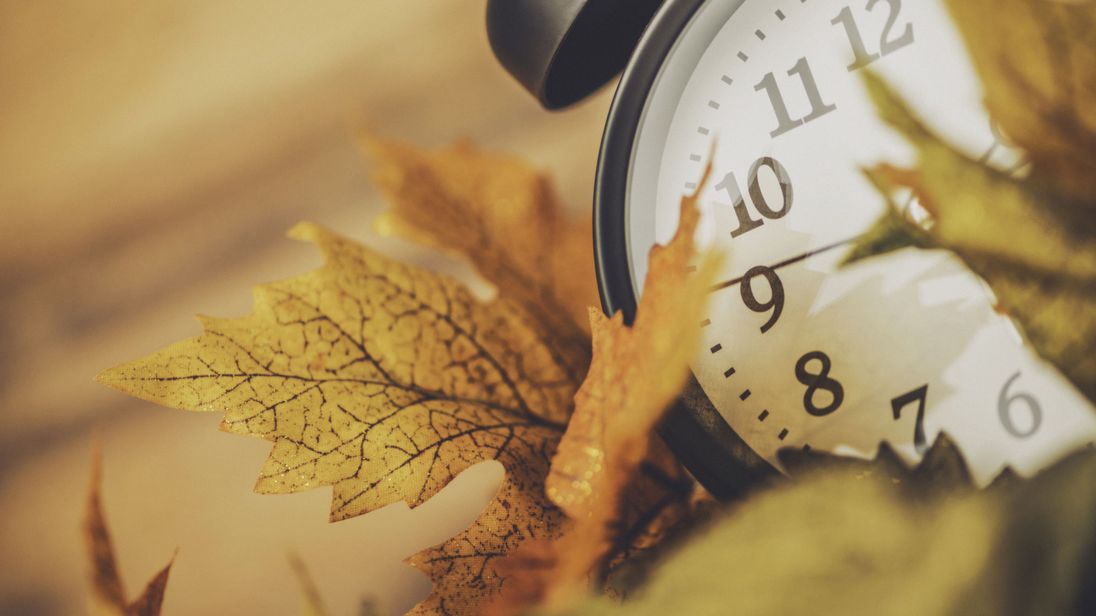 Europe is considering the abolition of the twice-yearly clock change something that its Transport ministers discussed on Monday, (29 October) and examined it more thoroughly.
The aim is to avoid causing a chaotic situation in the European transport system that would experience shock waves if something sudden took place so, they talked of postponing scrapping the clock change in 2019.
"Austrian minister, Norbert Hofer, whose country holds the EU's rotating presidency, told reporters after a meeting of fellow transport ministers in Graz that the European Commission's plan to scrap the clock change next year was too soon", Euractiv reads, confirming the present framework of the talks.
In September 2018, Commission President Jean-Claude Juncker had announced EU's plans for a change beginning in 2019, "after millions of people responded to a survey by calling for the decades-old practice to end."
However, even if something is desired by hundreds of thousands of Europeans, it needs serious planning so that the future is properly controlled and managed.
Hofer added that "There was a majority of countries for ending clock changes. Three countries were sceptical and one was concerned that we could end up with a patchwork of different time zones."
The bloc's Transport ministers met "a day after clocks went back an hour for winter time"….   / IBNA