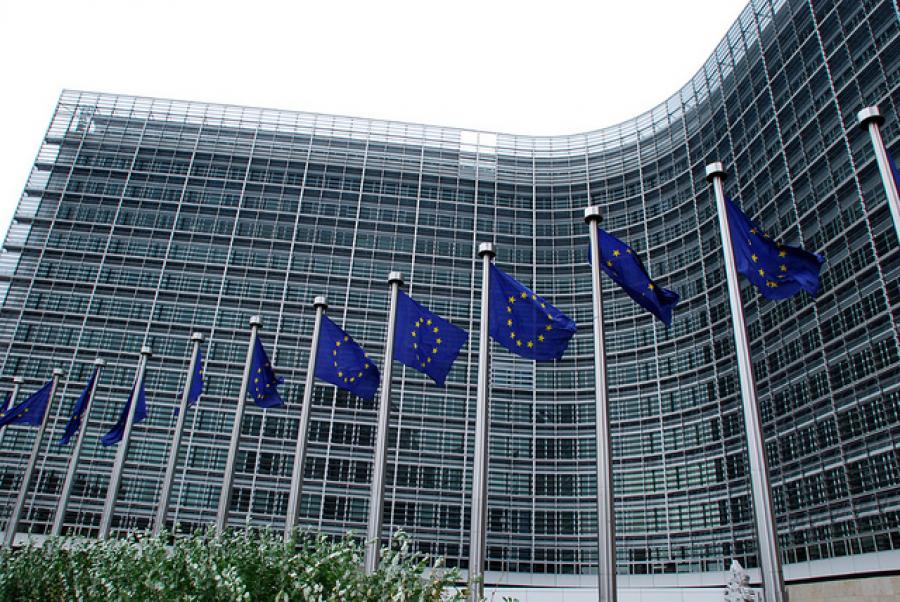 Nicosia, September 28, 2015/Independent Balkan News Agency
The first EU Transnational Cooperation Programme for the "Balkan-Mediterranean", covering the Balkan Peninsula and the Eastern Mediterranean Sea, has been adopted.
According to a press release issued by the European Commsion, bringing together three EU countries (Greece, Bulgaria and Cyprus) and two candidate countries (Albania and the former Yugoslav Republic of Macedonia), it will focus on two priorities: boosting the competitiveness of the regional economy through entrepreneurship and innovation, and protecting the environment.
Corina Creţu, European Commissioner for Regional Policy said: "This programme has been created out of a strong will of the participating countries to pool resources together and tackle joint challenges. By cooperating to encourage innovation and entrepreneurship, the region can increase its attractiveness for investors and business. I wish the countries every success in setting up this cooperation, and supporting projects that will capitalise on the regional strengths and assets."
The projects funded under the programme will foster entrepreneurial, social and digital innovation, establish linkages between business and education, and enable the exchange of knowledge between the regions. Investments under the second priority will ensure a sustainable use of resources and preservation of natural and cultural heritage across the whole Balkan-Mediterranean region.
Over €28 million from the European Regional Development Fund and more than €5 million from the Instrument for Pre-accession Assistance will be allocated to the programme. With national co-financing included, the total budget of the programme amounts to almost €40 million.
The Hellenic Republic Ministry of Economy, Infrastructure, Shipping and Tourism has been appointed as the Managing Authority for the Balkan-Mediterranean Programme. Activities of project partners will be co-financed by up to 85%.
The European Regional Development Fund (ERDF) aims to strengthen economic and social cohesion in the European Union by reducing imbalances between its regions. The ERDF will invest more than 199 billion euro in the regions of Europe throughout 2014-2020.
The Instrument for Pre-accession Assistance (IPA) gives financial and technical help to support reforms in the accession countries. The IPA funds build up the capacities of those countries, resulting in progressive, positive developments in the region. For the period 2014-2020, IPA has a budget of some €11.7 billion.
Source: CNA