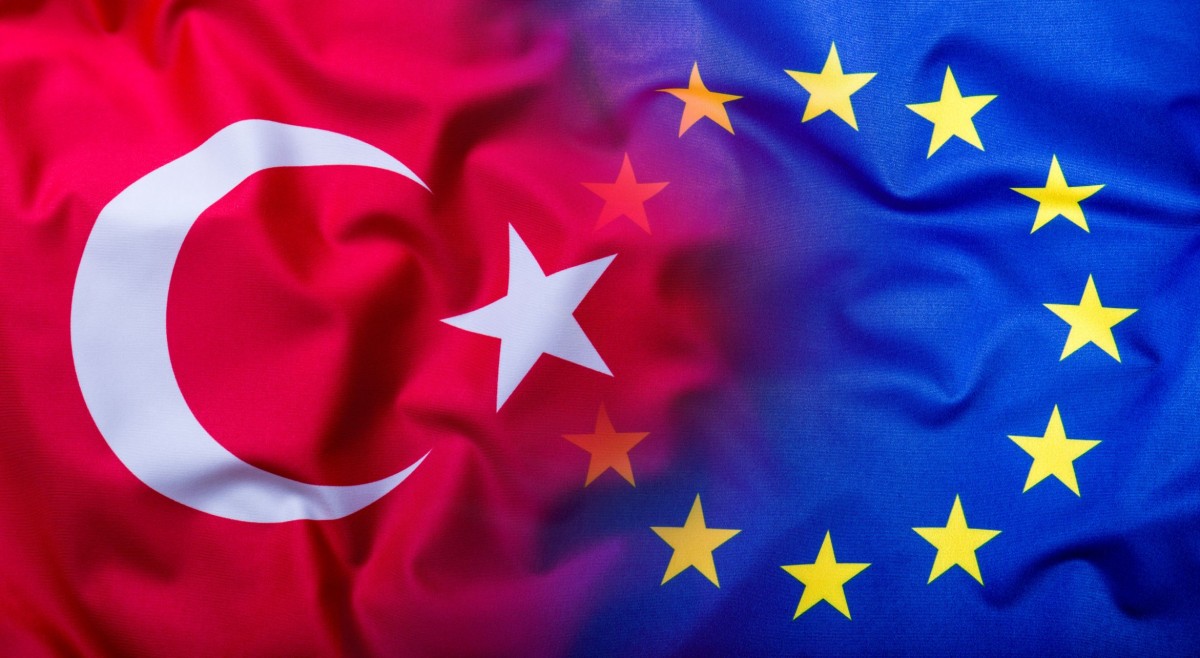 In October 2017, after pressure put by the German Chancellor Angela Merkel, the leaders of Europe agreed to examine the cut of funds destined for Turkey and its stalled bid to join the Union. The action was taken as a response to Ankara's stance on human rights, which Merkel had characterised as "unacceptable". The violation was directly linked with wide-range arrests -that are a reality this period, too, in Turkey- of suspects who allegedly took part in the July 2016 attempted coup.
A month later, in mid-November 2017, Turkey downplayed the funds cut "over doubts about Ankara's commitment to democracy and human rights", as the online English version of Hurriyet had written.
Ankara's "reply" was an answer to the EU decision of November 17, right after MEPs announced their agreement on reducing "'pre-accession funds' by 105 million euros, while freezing an additional 70 million euros of previously announced spending."
The cuts will be realised in 2018. Reuters reports that the European Parliament's chief budget negotiator, Siegfried Muresan said, "As long as Turkey is not respecting freedom of speech, human rights, and is drifting further away from European democratic standards, we cannot finance such a regime with EU funds."
However, if Ankara proves it can change the way it handles human rights it will still have access to the 70 millions.
On top of that, there are European leaderships in the bloc that would want to see the frozen aid going to Turkish non-governmental groups instead of being given to Ankara.
"Next week, EU governments and lawmakers are set to decide whether Ankara should also lose access to some 3.5 billion euros of European Investment Bank loans that have been earmarked for Turkey until 2020 and that have yet to be assigned", reads Reuters.
As diplomats said, it is probable that they will be given "to Ukraine and other former Soviet republics"…/IBNA