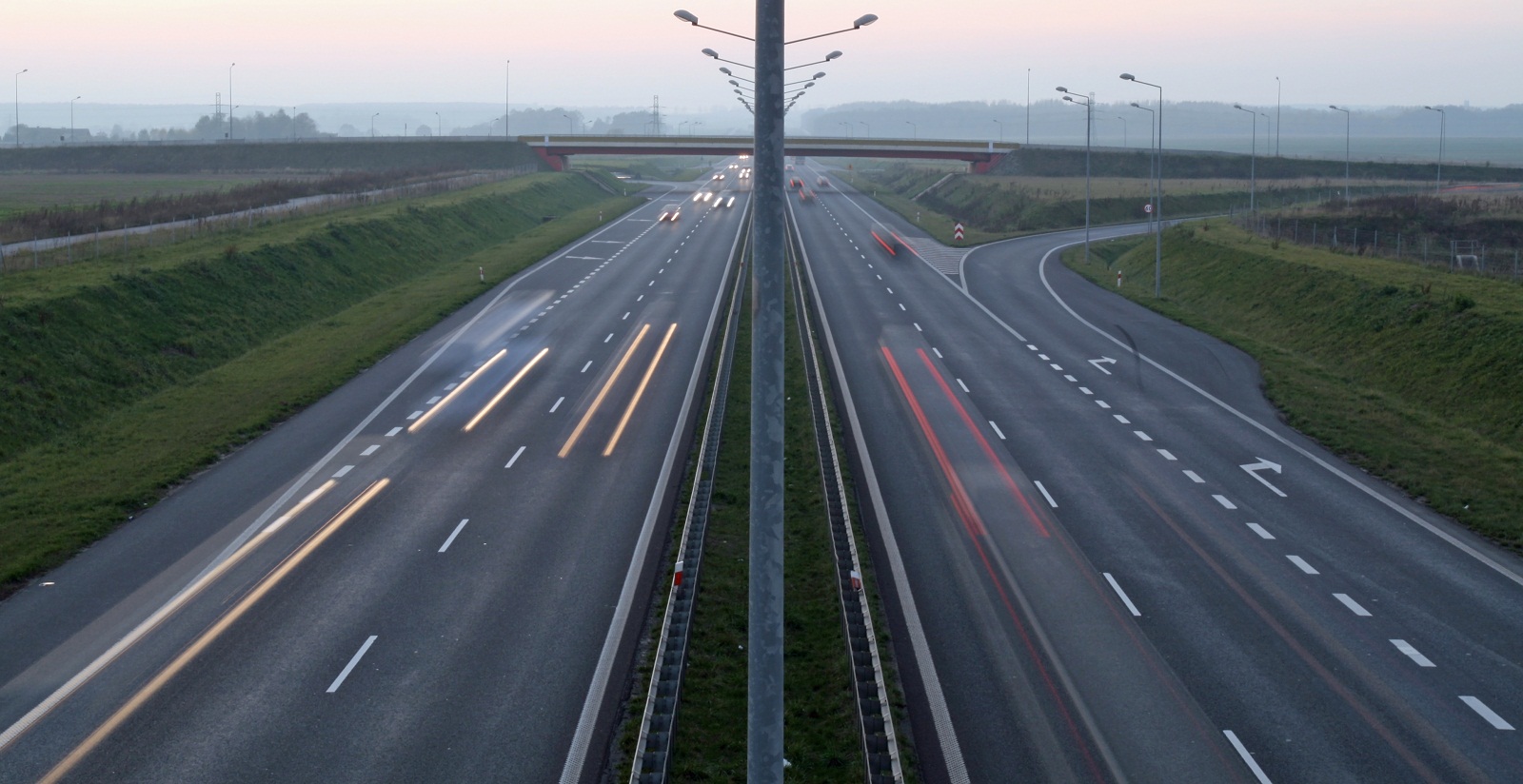 The main objective of the Albanian government is to speed up the integration of the transport system, as a requirement for the development of other sectors of the economy.
This was stressed during an activity hosted in Tirana about the implementation of the Transport Sector and its Action Plan for the period 2016-2020.
This document contains 43 objectives which have to do with regulatory measures and investments for all transportation modalities: road, rail, maritime, air and intermodal.
Meanwhile, the ministry of Infrastructure and Energy is the main beneficiary as part of the IPA 2016 program with 24 million euros.
"In order for us to deliver the main objectives and standards, we need financial support by the European Union. This is why I always say that integration in the European Union and progress is not only achieved by strengthening institutions and democracy, but also by making the most of EU funds", said the Albanian minister of Transports, Damian Gjiknuri. /ibna/