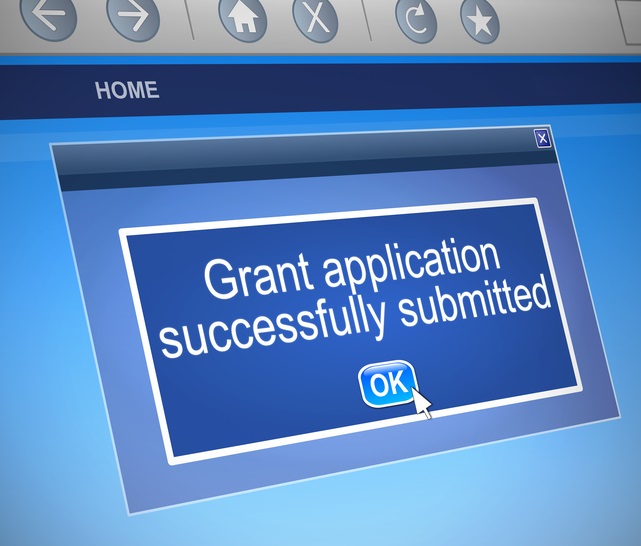 EU decided to grant about three million Euro to 49 small and medium sized enterprises (SME) and 8 partnerships within the project 'Recovering SMEs in flood affected areas and strengthening their competitiveness based on partnerships for local economic development.
This project is a part of the EU ProLocal Programme co-funded by the EU and the German Government and is implemented by Deutsche Gesellschaft für internationale Zusammenarbeit (GIZ) GmbH.
The grant was given to enterprises that represent the four most dynamic sectors in BiH – wood and metal processing, agribusiness and tourism. Access to new technologies, skills, and innovations through the grants will help SMEs to become better prepared to face the challenges of integration into global value chains, and ever increasingly competitive markets.
"The EU assistance is concrete, tangible and produces results. The EU has provided up to 55 million Euro to support the competitiveness of SMEs in BiH over the past 15 years. Further 15 million of tangible grant support is currently planned from IPA 2016 programme", said Head of the EU Delegation and the EU Special Representative to BiH, Ambassador Lars-Gunnar Wigemark. He added that BiH needs to accelerate reforms to increase competitiveness of its economy and that the Reform Agenda provides a broad-based agenda for reform of the BiH economy with the aim of promoting much-needed growth and investment and improving employment prospects for all citizens of the state.
Strengthening the municipal capacities for economic development and competitiveness has been in focus of the German Government since 2013.
"I am glad that the EU has decided to become a part of this Programme as we share a common goal of sustainable economic development of BiH. This is a very successful programme with positive impact on investments and creation of new jobs in local communities", stated German Ambassador to BiH, Christiane Hohmann.
Deputy of BiH Minister of Foreign Trade and Economic Relations, Mato Franjicevic, underlined that the EU ProLocal Programme is very relevant for BiH. He emphasized that this programme supports strengthening the competitiveness of SMEs and enables the local communities to cope with the challenges of micro-level economic development.
"I am convinced that the Program together with other activities undertaken at all levels of the authority will help halt negative economic trends", Franjicevic said.
Grant application of Prijedor Development Agency PREDA was rated as best prepared. Its Director, Miso Reljic, underlined that the grant will help to address the shortcomings in the functioning of metal industry in Prijedor in general.
"Not only will the grant help improve the key economic indicators in the metal industry i.e. profit, export and number of jobs, but also help the City of Prijedor Administration to create new agenda for support to the competitiveness of the sector overall", Reljic said.
The selected projects are expected to result with 20 innovations at BiH level, 464 new jobs in addition to 200 small farmers to be included into value chains. It is, furthermore, expected to increase the sales and export of these SMEs on average by 13% and 16%, respectively./IBNA