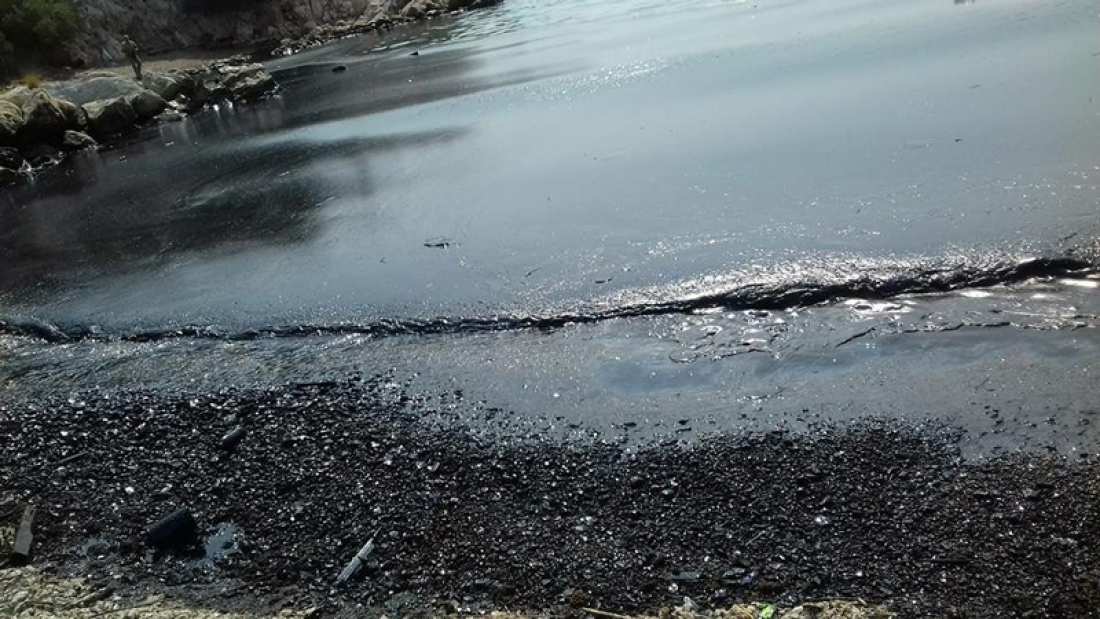 The European Commission has helped mobilise immediate support for Greece following a request for assistance to deal with the marine pollution incident in the sea area of Piraeus.
Yesterday, Greece has activated the European Civil Protection Mechanism, requesting a vessel to help with clean-up operations. The request was channeled through the Commission's Emergency Response Coordination Center and the European Maritime Safety Agency promptly offered an oil recovery vessel as well as satellite imaging.
"Our EU emergency centre responded swiftly to Greece's request and I'm pleased to see another concrete example of EU solidarity in action. The oil recovery vessel offered by the European Maritime Safety Agency has already started response activities in the affected area," said Commissioner for Humanitarian Aid and Crisis Management Christos Stylianides.
The European Commission's Emergency Response Coordination Centre monitors natural and man-made disasters 24/7, including marine pollution emergencies and is closely monitoring the latest developments. The European Maritime Safety Agency manages a network of standby at-sea oil spill recovery vessels based in all the regional seas of Europe./IBNA