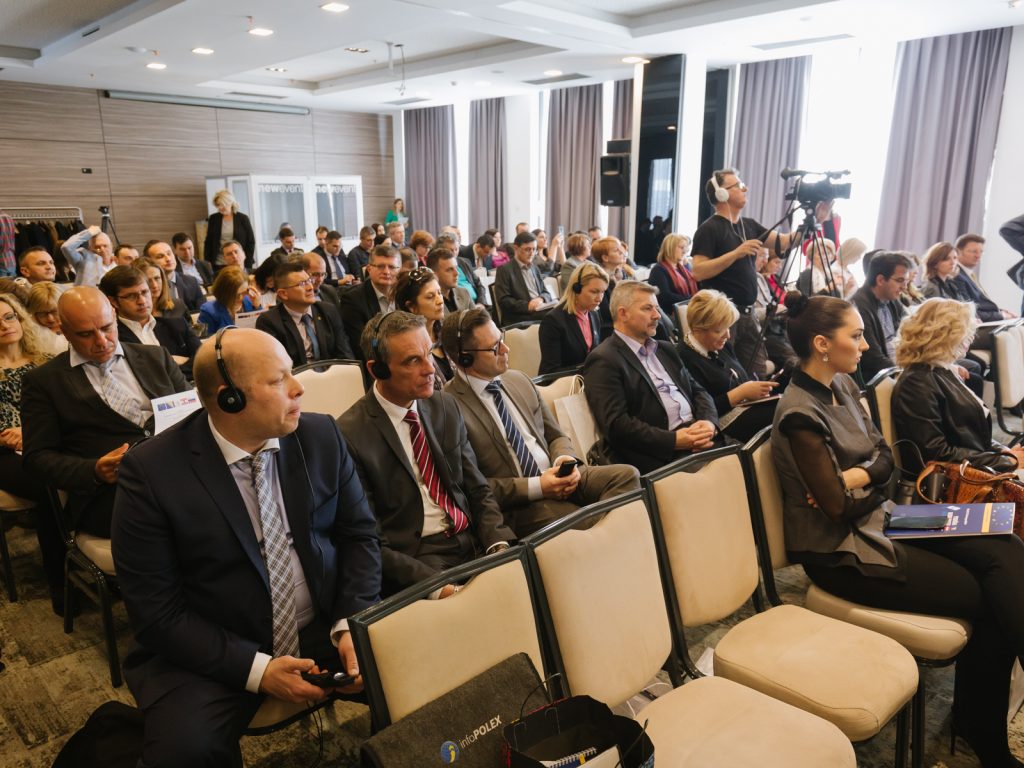 With the support of the European Union, an ongoing three-year project worth EUR 2 million has improved and strengthened the capacities of key actors involved in fighting money laundering in Bosnia and Herzegovina. The State Investigation and Protection Agency has been equipped with analytical software and computer hardware for the Anti-Money Laundering System and prepared a draft capacity development plan for the Financial Intelligence and Unconstitutional Crime Units.
A first of its kind visibility event organised in Sarajevo gathered over 50 representatives of agencies and institutions involved in the fight against money laundering to highlight the importance of cooperation of all involved authorities, as well as to raise awareness on the depth of the issue.
"The European Union is ready to provide continuous support to the efforts required to further strengthen the rule of law in BiH. With this project we are aiming to increase the competences of the institutions of BiH regarding the fight against money laundering, to the level required for EU accession", said Richard Máša, Head of Cooperation of the Delegation of the European Union to Bosnia and Herzegovina.
Máša added that this project is ambitious and challenging, it requires continuous commitment, strong ownership, close relationships and coordination, primarily from all beneficiaries at all levels of authorities in BiH. He underlining that the relevant institution needs to explain to the public the upcoming legal adjustments and to highlight the significance of seizure of illegally gained assets, which has become the main objective of criminal proceedings when sanctioning crimes from which these proceedings are derived.
The project has presented the best practices of EU member states and utilised them in preparation of the risk assessment reports in BiH as well as the action plan, drafted based on key identified vulnerabilities in the BiH system. The greatest project achievements have included the drafting of the new Law for prevention of money laundering and financing of terrorism, the creation of a register of bank accounts, and the establishment of an office for the seizure of illegally gained assets./ibna