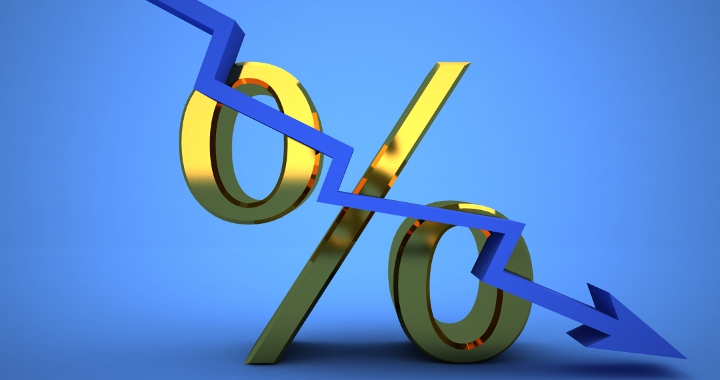 By Clive Leviev-Sawyer of the Sofia Globe
European Commission's spring forecast for the EU economy, released on May 5, remains optimistic about the prospect of economic recovery in the bloc in 2014, re-affirming its economic growth target for Bulgaria, but warning against the possible impact of Bulgaria's high dependence on Russian energy imports.
The latest figures revised the estimated economic growth at 1.6 per cent in the EU as a whole, 0.1 percentage points higher than in the previous forecast released in February, while the euro area is expected to grow by 1.2 per cent, unchanged from the previous report.
"Growth in Europe is increasingly based on stronger domestic demand. Investment should increasingly benefit from improving sentiment and lower uncertainty, continued benign funding conditions, and an improved outlook for demand," the European Commission said.
"In view of the stabilisation and subsequent improvement in the employment situation, private consumption is expected to gain momentum over the next two years. Real disposable incomes should benefit from low consumer price inflation," the EC said.
In Bulgaria's case, the Commission said that even though the country's gross domestic product (GDP) growth in 2013 was 0.9 per cent, above the EC forecast of 0.6 per cent, "the economy continues to operate well below its potential."
Both private consumption and investment shrank last year, with the bulk of the "modest economic growth" coming from exports and public spending. Rising consumer confidence has yet to translate into higher household consumption, but recent monthly retail data suggested that private consumption should stage a gradual recovery in 2014 and 2015.
The Commission re-affirmed its target for Bulgaria for this year at 1.7 per cent, but said that the risks to the baseline growth scenario were "tilted to the downside". This is a drastic change since the last forecast – just before the ousting of Ukrainian president Viktor Yanukovich led to a breakdown in Russian-Ukrainian relations – when the commission described such risk as "broadly balanced"
"Most significantly, the country's energy dependence on Russian gas imports could become a burden to growth in case of supply disruptions," the EC said in its country brief. Bulgaria gets all its Russian gas imports via Ukraine and fears new disruptions (similar to those in 2006 and 2009), a dependence that the current socialist-led government wants to negate by enthusiastically pursuing participation in the Kremlin-proposed South Stream pipeline, which would bypass Ukraine and deliver gas directly to Bulgaria.
(Photo: svilen001/sxc.hu)