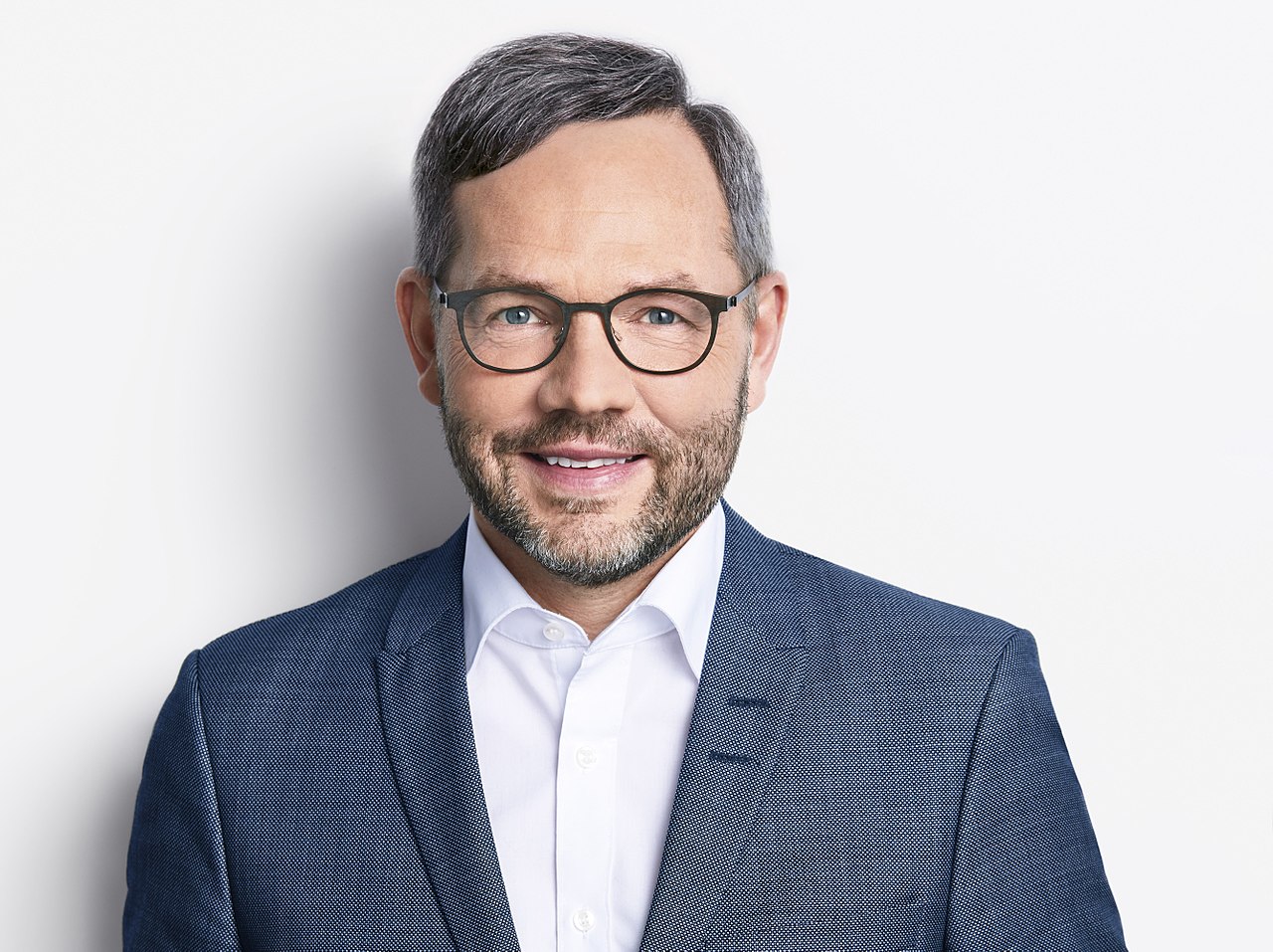 "We in European Union can live safe and stable only if we do more for security, stability and regional reconciliation in the Western Balkans", said Michael Roth, state secretary of the German Ministry of Foreign Affairs.
In an interview for Deutsche Welle (DW), Roth has stressed that he was "satisfied over the fact that the EU has partner which, in the name of all, recognizes the strategic importance" of the region. Roth alluded to Bulgaria, which he visited last week in a delegation led by German president Frank-Walter Steinmeier.
During the visit on Thursday and Friday, Steinmeier praised the "activities of Bulgaria to its neighbors which are not members of the EU yet", according to DW.
Roth, who is a social-democratic member of the Bundestag, said that it would be important to "increase the visibility" of the EU in the Western Balkans with the following message: "We are not letting people in the Western Balkans down, especially because the transformation process in the EU path is very hard for them. This can particularly be seen among young people who are leaving their homelands and come to Germany because they do not see peospects in the Western Balkans".
At the same time, Roth underlined that the EU should not turn a blind eye to Western Balkan countries when it comes to democracy, rule of law, respecting the minorities rights and the fight against corruption. "EU is primarily a community of values, rather than a common market or an economic project", he emphasized.
Germany will take the presidency of the EU in the second half of 2020; Roth expects that Berlin will be very engaged in the Western Balkans. "Now we are, of course, preoccupied with other issues. The Brexit which costs a lot of energy and time is one example. We are currently having negotiations on EU's financial framework. "From this perspective, it is even more important not to neglect the Western Balkans as an issue", Michael Roth concluded./IBNA