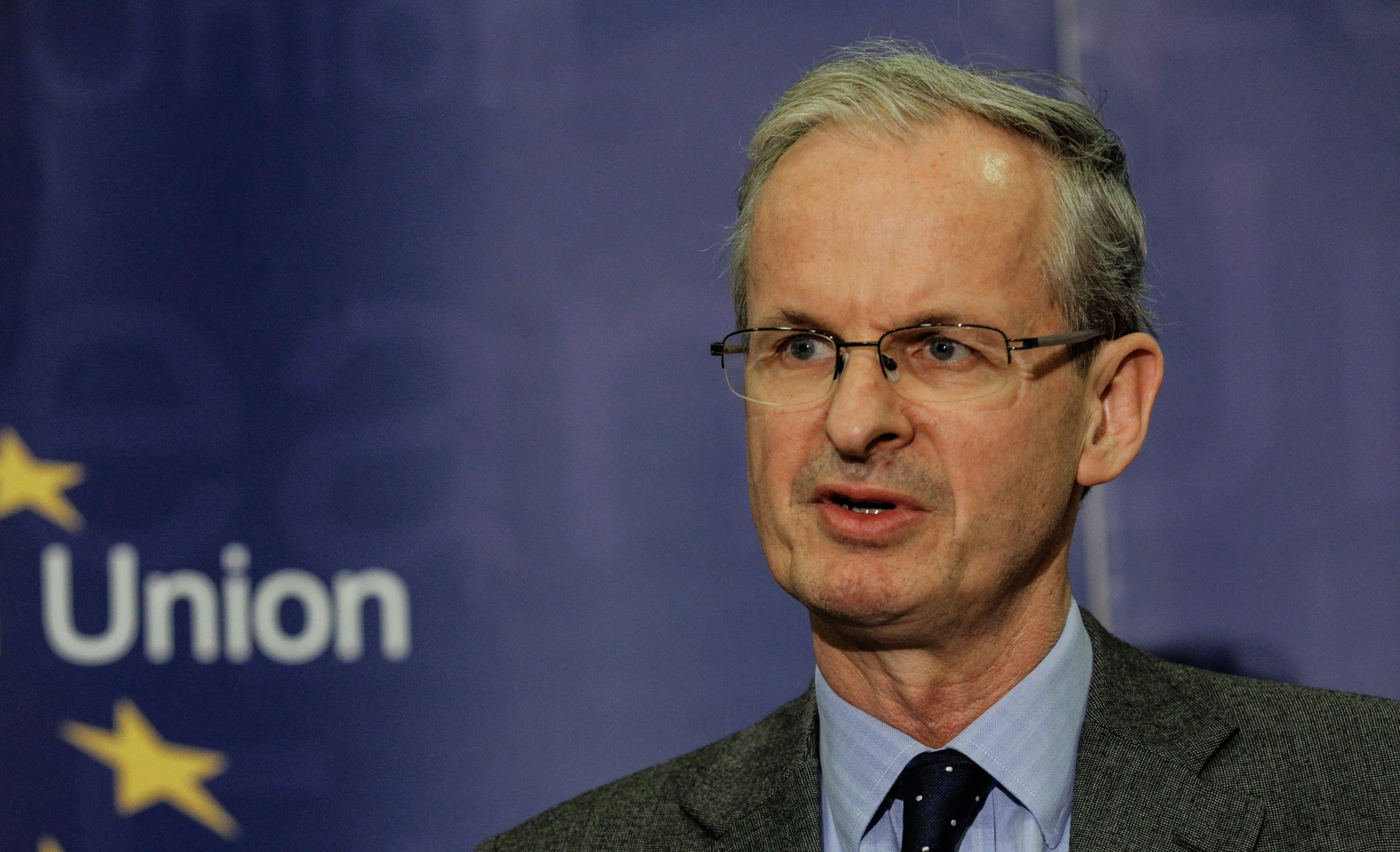 Director General for European Neighbourhood Policy and Enlargement Negotiation, Christian Danielsson was in Tirana today where he held meetings with political leaders in the country in an attempt to diffuse the tense political situation that Albania is going through. Danielsson said that the opposition's decision to quit parliament is a trap for Albania. After holding separate meetings with PM Edi Rama and opposition leader, the EU senior official delivered a press conference, where he declared that:
"It's sad that Albania finds itself trapped today as a result of the lack of stability. Political forces must work together for the reforms. There needs to be responsible leadership in order to bring the country closer to the EU. As far as the opposition is concerned, I have already stressed that the decision of the members of parliament to abandon their mandates mines Albania's EU path. Parliament is the pillar of the state and the powerhouse of every mature democracy.
There needs to be constructive dialogue. I must repeat what Mrs. Mogherini and Mr. Hahn said that this boycott is counter productive and mines integration processes", Danielsson said.
Referring to the opposition's protests, the Swedish official from Brussels said that "it's important that these protests are peaceful and those who organize them need to show restrain and not encourage violence". /ibna/