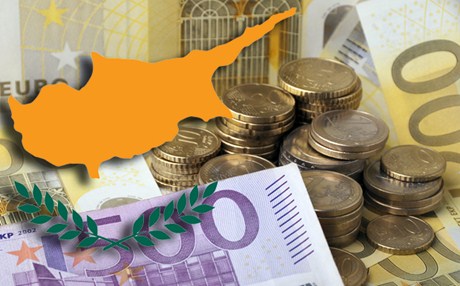 Nicosia, January 13, 2016/Independent Balkan News Agency
By Athanasios Athanasiou – CNA
Cyprus` economy is performing well and the remaining milestones are to be finalized soon, a senior EU official has told CNA.
"Cyprus' 8th program expires at the end of the 1st quarter and the Eurogroup will send the same message as usual: the economy is performing satisfactorily, the reform of the banking sector is ongoing, but we are not quite there yet when it comes to the completion of the review as there are 3 prior actions which we hope to see finalized soon", he explains.
Asked to specify the 3 milestones, he said: "the 1st would be legislation to sell non performing loans to 3rd parties, the 2nd concerns preparations for privatization of the telecom corporation, and the 3rd relates to the unbundling of the energy company, which is good established EU legislative framework."
This review will unlock a sum of 300 million from the ESM and 125 from IMF.
The senior official then explained that there are no pressing needs on liquidity to get those disbursements. "They have reserves but it is an important signal that you exit in a clean way from the program. It is important that you exit like this", he stressed.
On the ongoing UN-led peace talks to reunite Cyprus which has been divided since the 1974 Turkish invasion, the senior official stated that "there is political will for reunification, which is strong, but financing issues are not part under the current program and have not been discussed."
Source: CNA