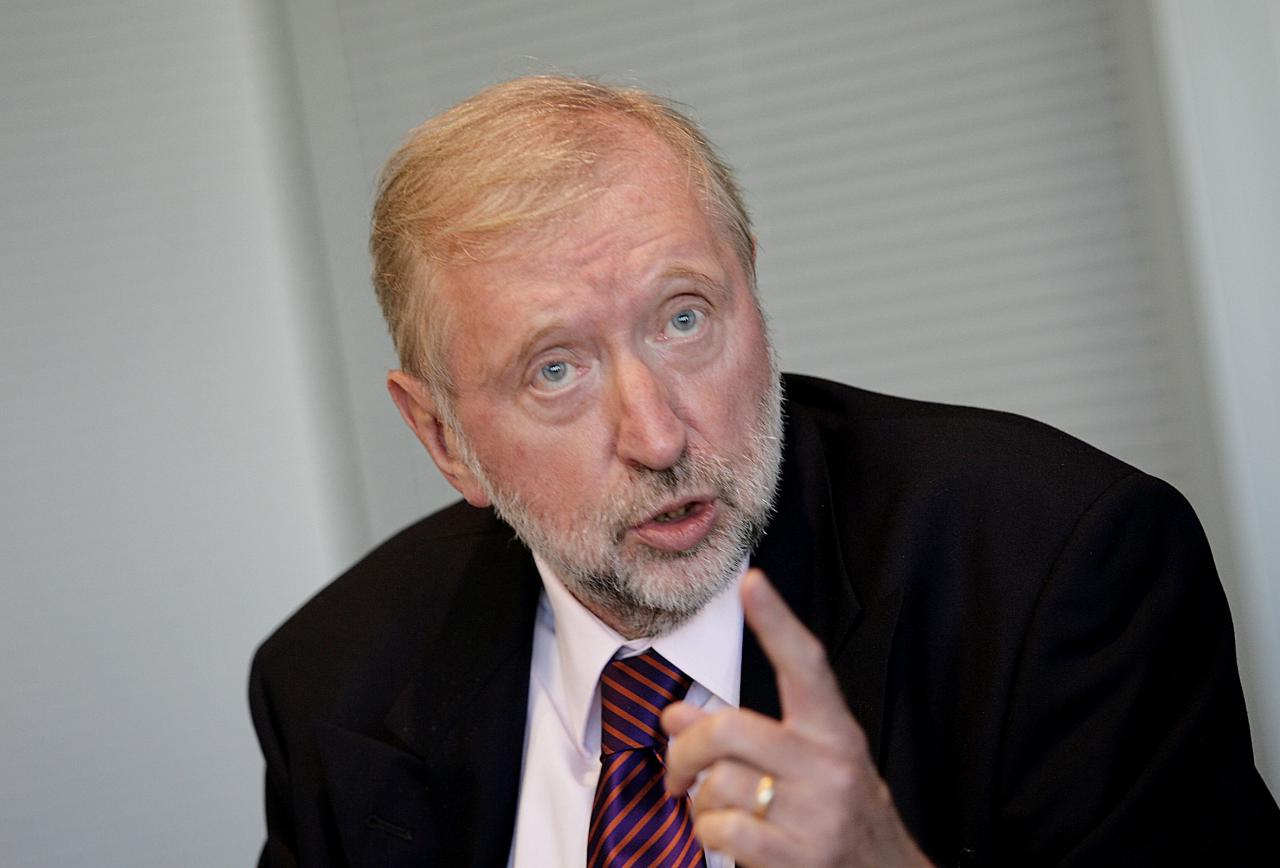 Review Hari Stefanatos
In a letter to Slovenian Prime Minister designate, Miro Cerar, former Minister of Foreign Affairs, Dimitrij Rupel (photo), but also politicians and public figures, adjacent to former Prime Minister, Janez Janša, express their reaction and concern because Slovenia, at the recent conference of the EU for the Western Balkans, participated on the "Balkan side" of the meeting table. At the same time, they ask that Slovenia returns to the European side of the table on the next meeting.
"It is clear that the EU "sees" Slovenia as a country in need of help, which must include in a new Balkan or Yugoslav community", said the signatories of the letter.
The main message of the conference in Berlin was that Slovenia belongs in the circle of the Balkan states that should be "disciplined" or at least "included" in a new meta-Yugoslav community, is pointed out in the letter.
"It is shocking that this is happening to Slovenia, which is a member of the EU for ten years, which in 2008 handled the EU presidency and which with very few neighboring countries for two decades now, successfully distanced itself from the Yugoslav model", stresses Rupel, who heads the council strategy of the Slovenian Democratic Party (SDS) of Janez Janša.
The signatories of the letter are warning the Prime Minister designate that they expect his new government to shape policy and to take action, so that at the next meeting Slovenia is once again "on the European side" of the negotiating table.
The letter, signed by, among others, the former Minister of Education, Ziga Turk, Peter Jambrek, one of the authors of the Slovenian Constitution, former Defence Minister Aleš Hojs, former Minister of Economy, Matej Lahovnik, who point out that in the conference organized by the German government for the Western Balkans, Slovenia was included as a "guest" and not as a "host", along with Austria, the European Commission, France and Germany.
Slovenia was among the "guests" along with Albania, Bosnia & Herzegovina, Montenegro, Croatia, Kosovo, FYR Macedonia and Serbia, says the group of politicians who signs the letter and calls Cecar to set up a government that will understand the message from Berlin and will make it possible that the next time the country is on the "European side" of the table.