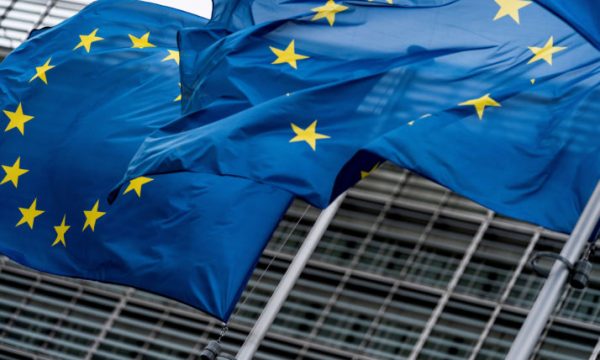 As expected, the 27 decided to impose sanctions on Turkey, but they only include bans on entry of certain individuals into the EU and the freezing of their assets, as broadcast by the German network N-tv.
According to the decision taken late Thursday night, there will be no sanctions against entire sectors of the economy or an EU arms embargo, for the time being. These proposals, due to the contradictory policy of the Ankara government, did not find the necessary unanimous support, the German network reports.
The 27 stress that more comprehensive actions could be taken at the next regular EU summit on 25 and 26 March next year. Until then, the EU Commission and the Foreign Office will have to work out further options for action.
According to the text, the European Council decided to impose sanctions on Turkey by expanding the list of persons and entities involved in illegal drilling in the Eastern Mediterranean.
At the same time, it instructs the High Representative for Foreign Affairs and Security Policy and the European Commission to submit a report by March 2021 on the full range of Euro-Turkish relations, political, economic and trade (Customs Union assessment).
The report will include all the tools and options of the EU, including extending the scope of sanctions against Turkey.
Condemnation of Turkish provocation and aggression against the EU and in its Member States, especially in the Eastern Mediterranean, was absolute and clear. Turkey is called upon to show consistency and continuity in the direction of de-escalation after the departure of Oruc Reis in order to make the resumption of exploratory contacts possible. At the same time, the text of the conclusions includes as a precondition for their continuation the abstention from illegal activities – a condition that Greece has set in every relevant discussion.
Europe takes one step at a time. That is what it did in this Council, which represents another step that is a strong warning to Turkey to change its behavior./ibna