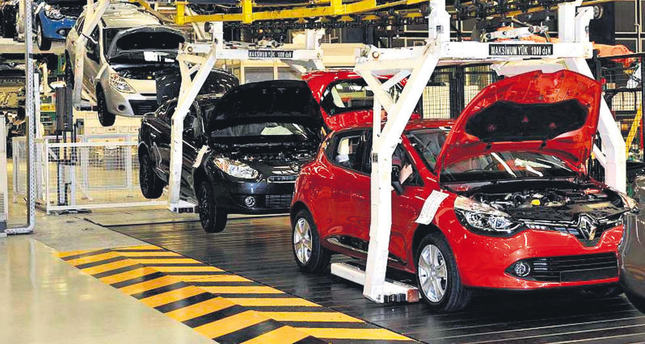 The EU has revised its 2017 growth forecast for Turkey upwards by more than 2%, estimating that the turkish economy will grow 5.3% in 2017, up from the previous projection of 3% in May.
Brussels'  forecasts, as it was published in the European Economic Forecast Autumn report, also predicts an economic growth revision from 3.3% to 4% for 2018, and a growth of 4.1 percent in 2019.
This revision comes after the International Monetary Fund on October revised upwards 2.6% Turkey's growth prospects.
In a similar manner, the World Bank raised its forecast 0.4% on October and the European Bank for Reconstruction and Development's [EBRD] upped it by 2.6% on November.
Turkey's economy grew 5.2% yoy in the first quarter of this year and 5.1% yoy in the second quarter, according to TurkStat./IBNA