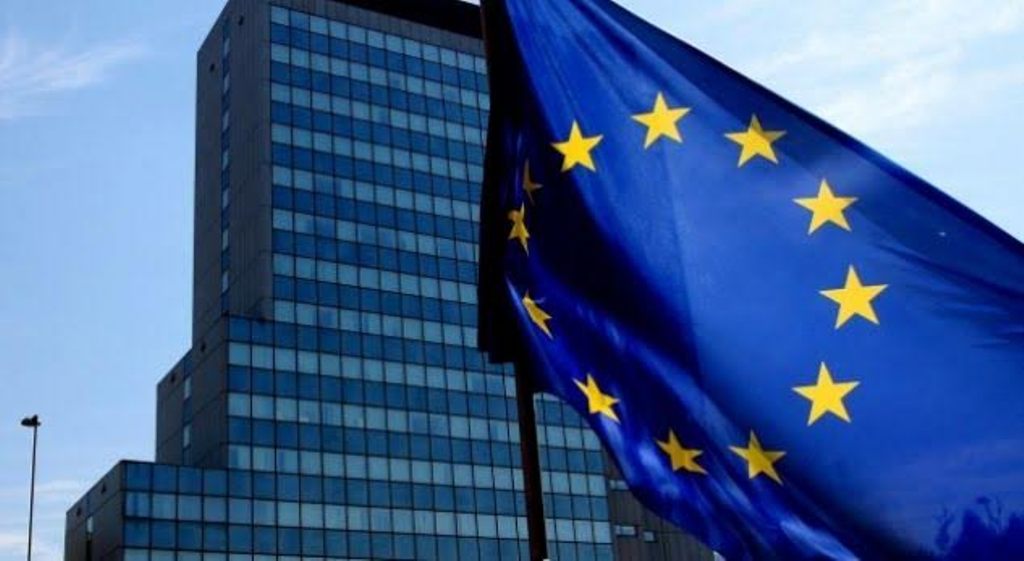 EU ambassador to Kosovo, Natalya Apostolova, the head of the EULEX Mission, Alexandra Papadopoulou and the head of the EU Monitoring Mission for the 11 June elections, Alojz Peterle, have expressed their concern regarding the incidents and threats which have been registered in the north of Kosovo during the electoral campaign.
"We repeat that it is necessary for all political players to restrain themselves from practices which are against democratic principles and comply with the law", reads the joint declaration of the representatives of the European Union.
"To us, the right of people to elect their leaders without interference, is a sacred principle. Anything less is not deserved by the people", the statement says.
The reaction by the EU officials followed several incidents in the north of Kosovo between Serb political representatives. /balkaneu.com/