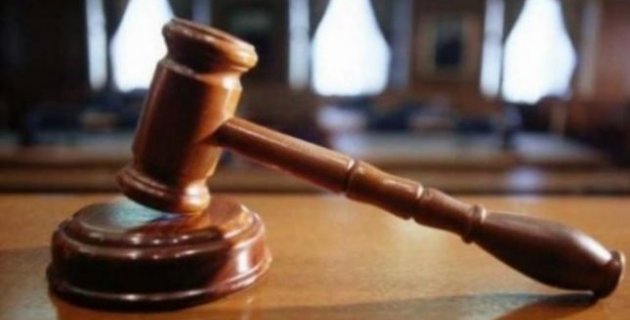 Pristina, April 22, 2014/ Independent Balkan News Agency
By Elton Tota
European Union (EU) has officially confirmed its intention to establish a special court, which will investigate alleged war crimes in Kosovo.
In a written reply for IBNA, EU office says that the European Union is not proposing the establishment of a tribunal, but a special court within Kosovo's judiciary system.
This court, states the reply for IBNA, will be based in Kosovo, but the sensitive cases, including witness hearings, will be held outside the country, taking into consideration the nature of suspicions.
Secondly, this court is not for Kosovo, Kosovo's Liberation Army or the nature of the war, but it has to do with the investigation of suspicions for serious criminal offenses perpetrated by individuals.
The court will be formed after the exchange of letters between Kosovo and European Union on the Special Task Force for Investigations and the EULEX mandate and their approval by parliament of Kosovo.
Meanwhile, IBNA learns that on Tuesday, the government will gather to approve the bill on the ratification of the international agreement between Republic of Kosovo and the European Union over the European Union Rule of Law Mission in Kosovo.
Besides extending the term of EULEX, the bill also consists on the legal basis for the creation of the Special Court which will deal with the accusations emanating from the report of senator Dick Marty, approved by the European Council.
Prime minister of Kosovo says that there will not be a dissolution of parliament without the voting of several laws and without the formation of Kosovo's Armed Forces.
"We're holding internal debates with political subjects for the voting of vital issues for Kosovo, such as the formation of Armed Forces of Kosovo, the voting of the Law on General Elections and the voting on the Special Court. Once these issues are voted, we will look into further political processes", said he.
Thaci has reiterated that the Special Court is an insult for Kosovo, but said that in spite of this, his party will back the approval in parliament. /ibna/