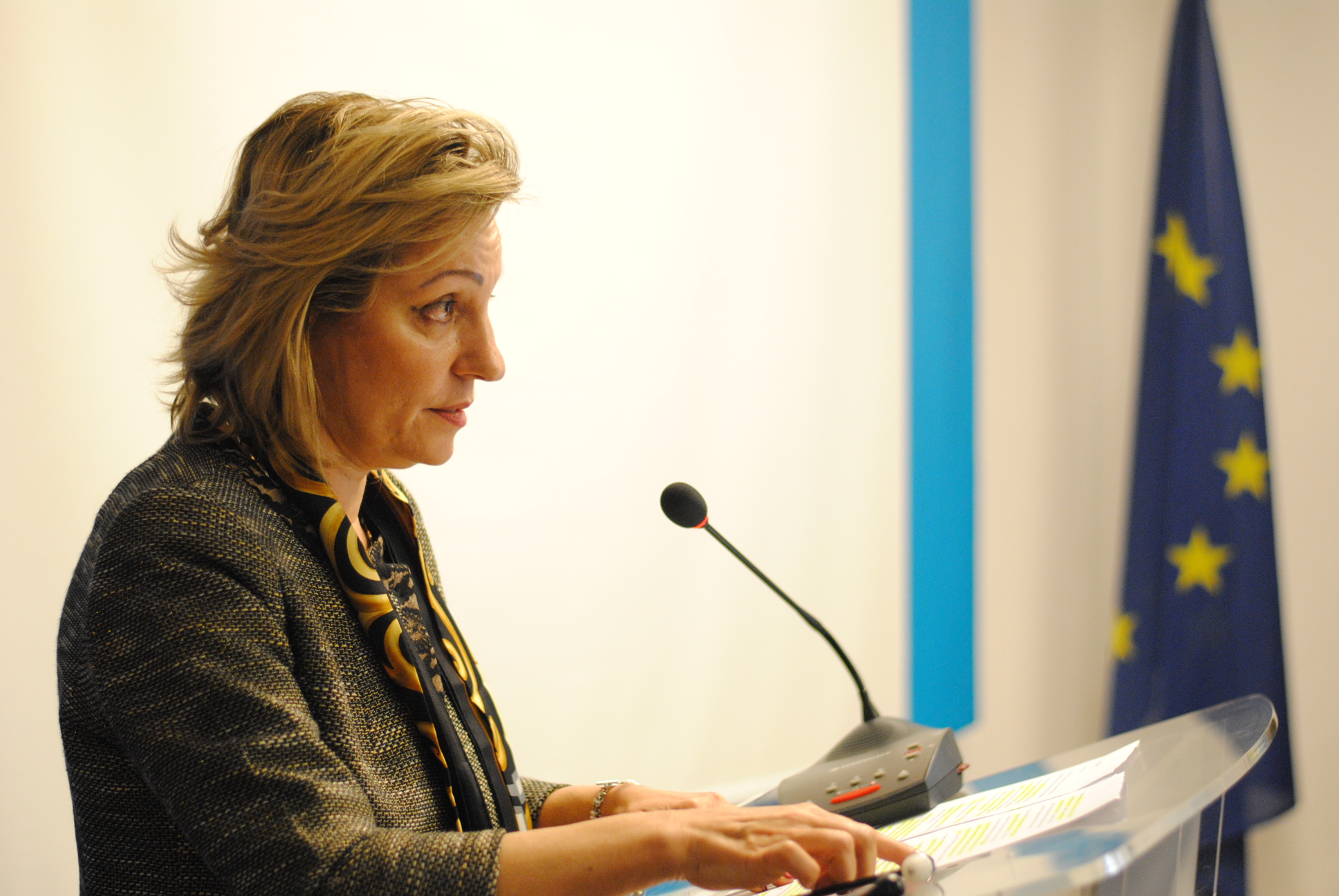 The EU ambassador to Pristina, Natalya Apostolova said on Tuesday that the EU's Enlargement Strategy treats Kosovo the same as other countries of the region, with a clear perspective and the same accession criteria. Apostolova mentioned some of the obligations that Kosovo needs to deliver in its path to accession.
"The most pressing issues for Kosovo are reforms in the rule of law, fundamental rights, good governance and good neighboring relations with the neighbors", she said, stressing that there must be more commitment in the fight against organized crime and corruption and commitment for a stronger and independent judiciary system.
Mrs. Apostolova also pointed out the importance of reaching an agreement with Serbia.
"Kosovo and Serbia must make more efforts to normalize their relations. There's no other way for them if they want to have a European future", she said.
The publication of the strategy has been welcomed by political leaders in Kosovo, who said that Kosovo has deserved more, but they say that the strategy considers Kosovo as a sovereign state and it shows that its European future is unstoppable. /balkaneu.com/