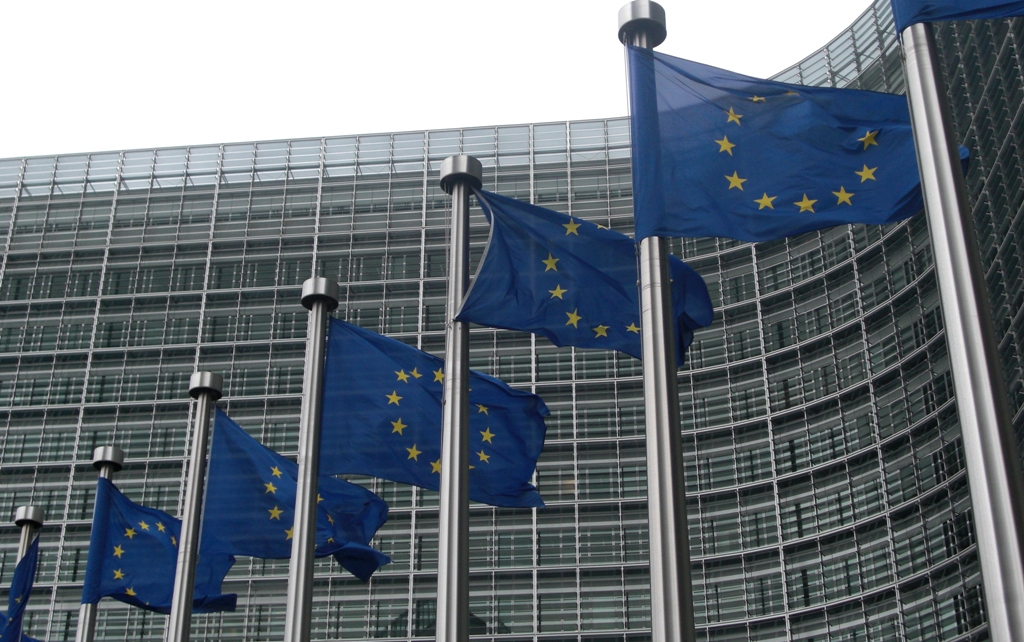 "The right for education is central in every society. As is the fight against corruption. It is now time to build up a dialogue to make sure that those requests are translated into concrete and viable solutions".
This was declared today by the EU delegation in Tirana over the students' protests which have been going on in Albania for the past two weeks.
"The peaceful protests of the students in Albania are a healthy expression of democracy. There is wide public consensus in the Albanian society about their requests. The students call for better education standards", the EU delegation concluded its reaction about the situation in Albania.
Meanwhile, PM Edi Rama has started to hold meetings with students and professors for the solution so called "8 requests" that students have addressed to the government. /ibna/