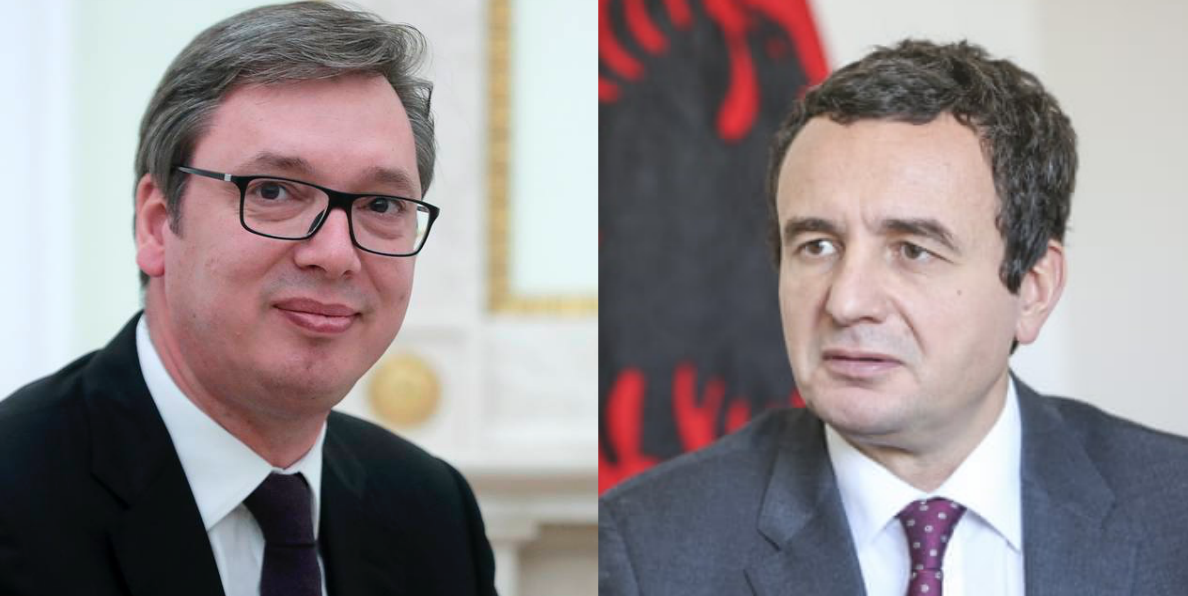 EU Foreign Minister Josep Borel and EU Special Representative for the Belgrade-Pristina Dialogue Miroslav Lajcak are in telephone contact with Serbian President Aleksandar Vučić and Kosovo Prime Minister Albin Kurti, aiming at an immediate easing of tensions in northern Kosovo and Metohija and a possible meeting between Vučić and Kurti in Brussels, according to EU sources, Tanjug reports.
"EU Special Representative Miroslav Lajcak has returned from Belgrade to Brussels and all our efforts are focused on reducing tensions and returning to dialogue," diplomatic sources in Brussels told Tanjug.
The EU notes that it is ready to mediate a dialogue between the two leaders to be held in Brussels, the main topic of which would be the resolution of the current situation in Kosovo and Metohija. Regarding the implementation of the Brussels Agreement, circles close to the EU's diplomatic chief stress to Tanjug that all agreements reached so far in the dialogue between Belgrade and Pristina are on the table and that no one has withdrawn them.
They add that the EU, Quint ambassadors and the United States are completely united in their message that it is in the interest of both Belgrade and Pristina to calm the situation on the ground, and otherwise both sides are at a loss./ibna