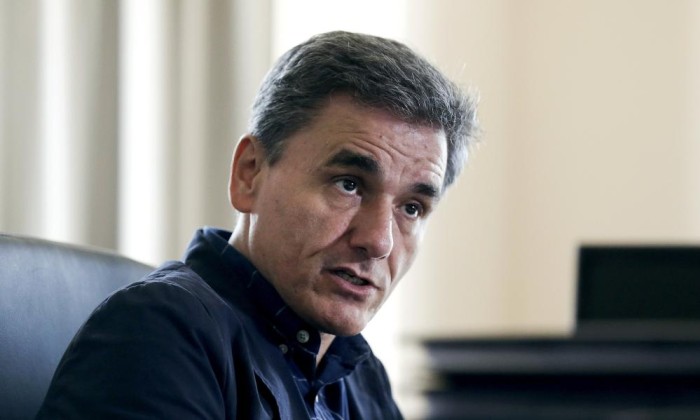 Athens, October 29, 2015/Independent Balkan News Agency
By Spiros Sideris
For progress in the negotiations between the EU and the Greek authorities in Athens, spoke on Wednesday the European Commission representative Anita Braitcharnt.
The spokesman said that negotiations at the technical level will be completed shortly and added that the adoption of the final decision lies with the euro zone member countries.
On Tuesday the technical levels of the troika were seen in the conference center of a hotel, with the Korean Glenn Kim, who represent the Greek government.
Consultations were, reportedly, the two bills that will be submitted to Parliament for the prerequisites and the recapitalization of banks.
The government has engaged in a race to close all 48 prerequisites, as otherwise the EUR 2 bn installment will not be disbursed.
Among the biggest "thorns" of the negotiation is VAT to private education and the "red" loans.
"The VAT in education is one of the open questions in the negotiations and we are fighting for it", said Wednesday, from Patra, the Deputy Minister of Education Sia Anagnostopoulou.
Given that the European Commission has made it clear that VAT on private education will be either zero or 23%, the government is considering the withdrawal of the measure and seeks equivalents amounting to EUR 300 mln.
According to the daily "Kathimerini", one of the measures contemplated is the increase in registration fees for luxury cars, while their consideration is to be included in the system of registration fees cars that do not pay fees at present.
The EuroWorking Group convenes on Thursday night and if it doesn't not give the "green light" for the disbursement then the overall assessment will be delayed, creating problem to the recapitalisation of banks as well.