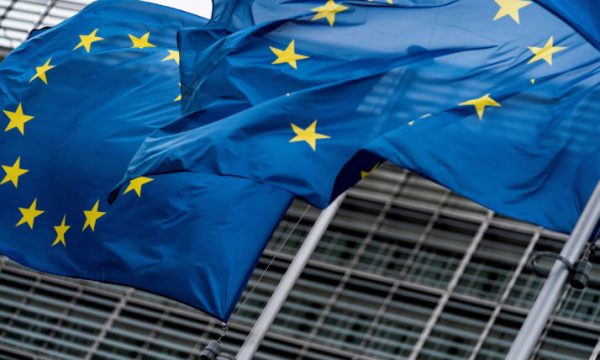 The dialogue between Belgrade and Pristina will continue tomorrow with expert meetings in Brussels, EU spokeswoman Nibala Masrali confirmed in Tanjug.
The EU notes that this is "part of the process" in the context of the ongoing dialogue between Belgrade and Pristina.
"Following the summit in July, the dialogue continues with a series of expert-level meetings", Masrali explained.
The last meeting of experts from Belgrade and Pristina took place on July 30th in Brussels, with the EU stating that experts would meet regularly to discuss issues raised by leaders at high-level political meetings.
EU Special Representative for the Belgrade-Pristina Dialogue Miroslav Lajcak announced a new meeting in the framework of the Belgrade-Pristina dialogue at the highest political level in early September.
Serbian President Aleksandar Vucic says a new meeting with Kosovar Prime Minister Avdullah Hoti could take place on September 7th in Brussels, shortly after the White House meeting scheduled for September 4th.
The EU reaffirmed in Tanjug that "they are in contact with all partners, including the United States", when it comes to supporting the EU-led dialogue in order to fully normalize relations between Belgrade and Pristina and resolve all outstanding issues between the two sides. /ibna