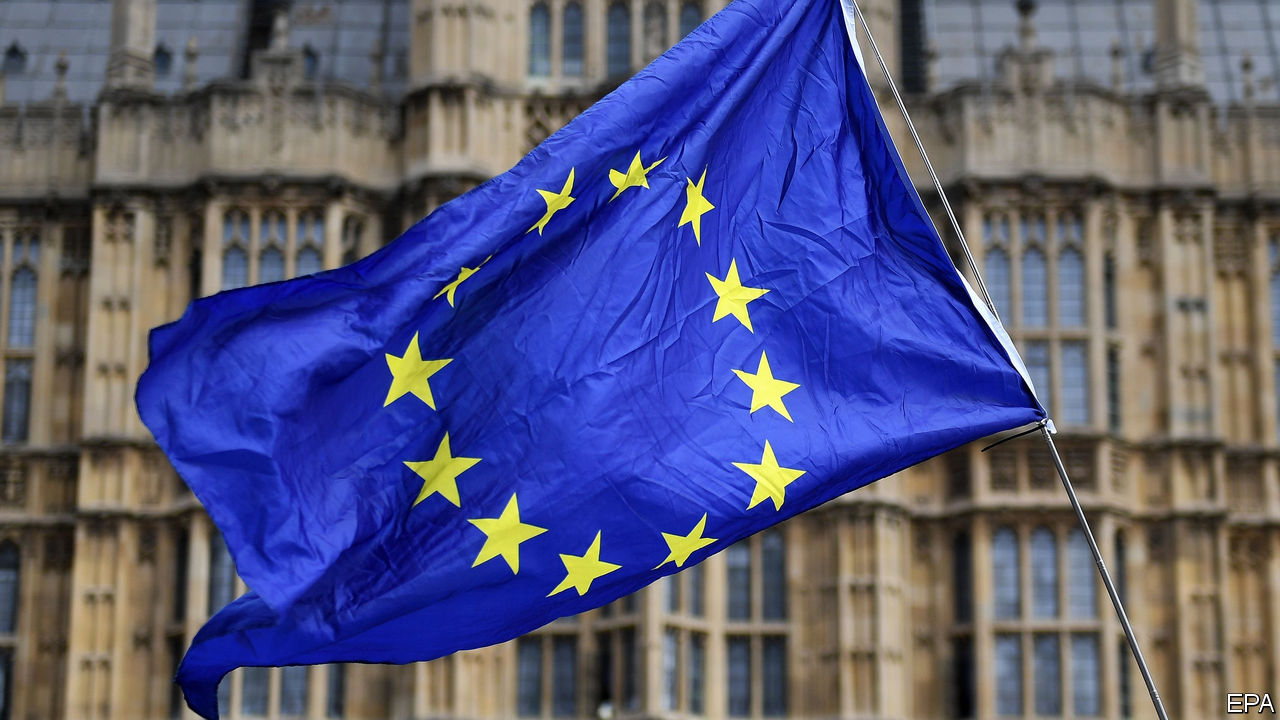 The European Union, as the central mediator in the dialogue between Belgrade and Pristina and the organizer of the Brussels meeting, has yet to formally issue a statement on the allegations regarding the postponment of the natural resumption of the dialogue, originally scheduled for 12 July.
The EU is awaiting the conclusions of the Paris Summit to announce the next steps.
According to diplomatic sources, the "next steps" could refer to a teleconference between the stakeholders on Sunday, followed by a meeting with a physical presence on Thursday, July 16 in Brussels.
"It is important to get things going and to continue the dialogue in order to reach a final agreement on the normalization of relations between Serbia and Kosovo, which would be legally binding. It is important to start today in Paris, to continue on Sunday in Brussels or some other day in a different format and on another level", said EU spokesman Peter Stano.
The Office of the EU High Representative for Foreign Affairs and Security Policy Josep Borrell and the EU Special Envoy for the Belgrade-Pristina Dialogue Miroslav Lajcak have not yet confirmed or denied the postponement of the in-vivo meeting scheduled for Sunday, July 12, which was announced as the official continuation of the Belgrade-Pristina dialogue, following the cessation of talks back in November 2018.
Meanwhile, there is no answer to the question of why the delay occurred in the first place.
Sources in Brussels unofficially report that Pristina's side is not ready in terms of the composition of the delegation, nor the plan for the meeting with Belgrade.
The EU reiterates the importance of resuming talks to normalize relations between Belgrade and Pristina.
"Dialogue is a process. Only through dialogue led by the EU can citizens' desire for a European future be realized", Stano reiterated, adding that "there is only one dialogue between Belgrade and Pristina" and that is through the EU mediation, and any assistance along the way, including the United States, is welcome. /ibna