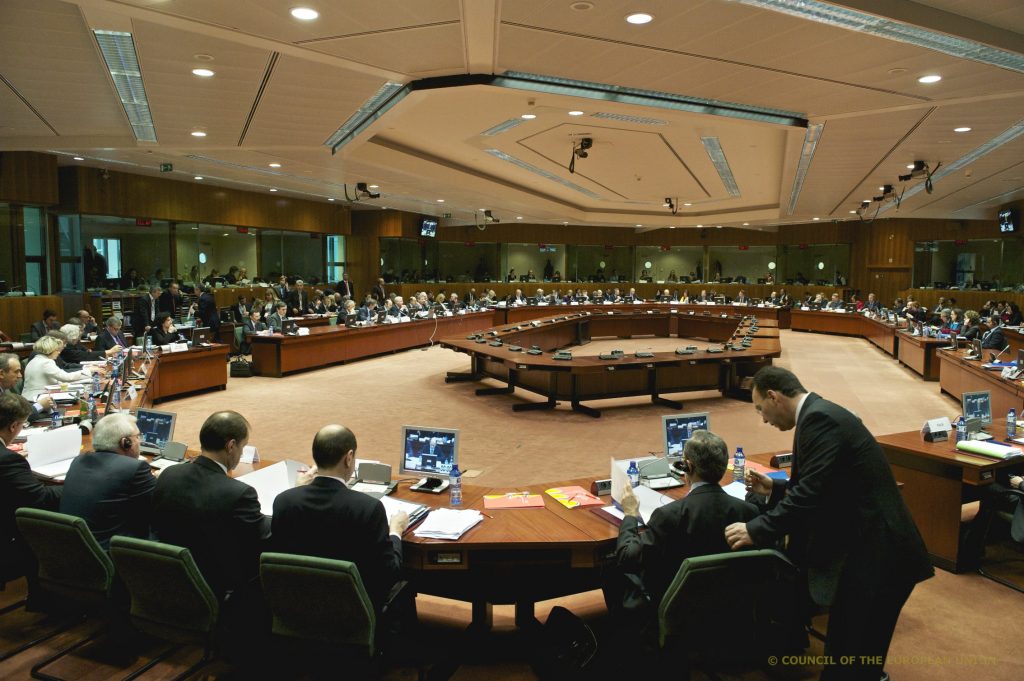 Several media in BiH reported that EU, before the end of October, will adopt the resolution which will impose sanctions for RS president Milorad Dodik, in response to his initiative for referendum against the decision of the highest judiciary institution in  the state, BiH Constitutional Court.
Croatian representative in European Parliament, Dubravka Suica, confirmed to the media that group of several influent parliament representatives are preparing a resolution to condemn the Dodik's politics in BiH. Moreover, she stated that it is time that EU consider the change of basic BiH document –  Dayton peace agreement.
"The Referendum was illegal, unnecessary and politically flammable. International community has to react. I think that international community must start talks on the post-Dayton era in BiH, in order to prevent further escalation of political situation in the country", Suica said.
At the same time, the Council of EU issued new conclusions about BiH, taking stock of recent political developments in the country. The Council, as it was said in the document, reiterated its unequivocal commitment to the EU perspective of BiH as single, united and sovereign country and once again condemned the referendum.
"The Council regrets the unlawful holding of an entity-level referendum on the Republika Srpska day, in violation of the Bosnia and Herzegovina Constitutional Court decision of 17 September 2016; this referendum caused unnecessary tensions and challenged the rule of law. The Council encourages the institutions of Bosnia and Herzegovina to resolve this issue through the established legal processes, constructive dialogue and the existing constitutional framework. The Council will continue to monitor the situation", notes the Council.
Also, the Council notes that overall the local elections which took place in BiH on 2 October 2016 were conducted in an orderly manner. The few irregularities and isolated violent incidents, by Council members opinion, should be investigated by the BiH authorities.
In conclusions, the Council calls on BiH to continue focusing on its EU integration process, including by the effective implementation of the Reform Agenda, which is necessary for addressing the economic and social challenges, as well as in the areas of rule of law and public administration. The Council further calls on state institutions to demonstrate renewed efforts in particular regarding the functioning of the judiciary, the fight against corruption and organised crime as well as the fight against radicalisation and terrorism.