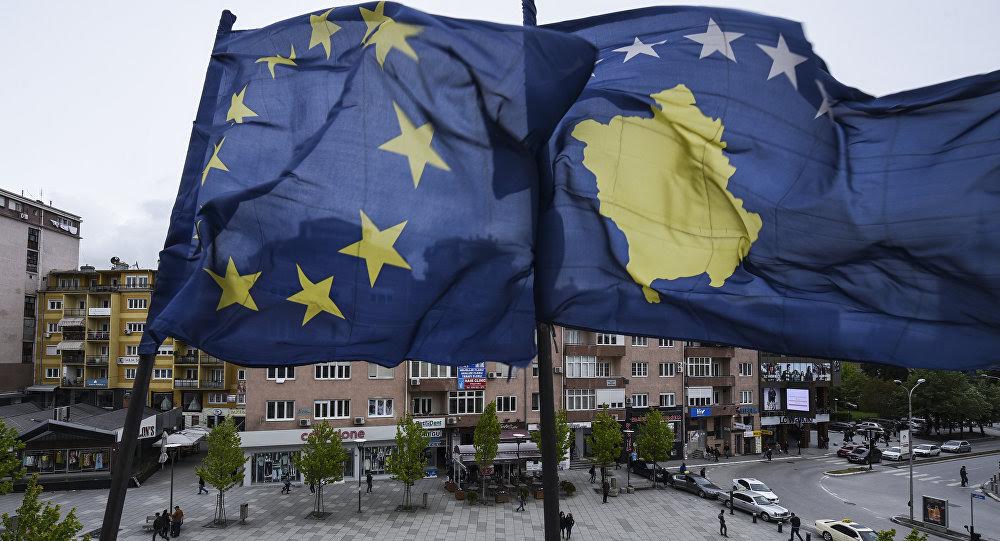 The local government elections held in Kosovo on 22 October were in line with standards, but, there are complaints about the fact that pressure was exerted in the Serb inhabited areas. This was the evaluation of the EU Monitoring Mission chaired by Alojz Peterle.
The mission has stressed that pressure has been put on people living in Serb inhabited areas, in order to favor the Serb List, which has the backing of authorities in Belgrade.
Mr. Peterle said during a press conference that this time, the elections in Kosovo were transparent and better organized compared to the 2013 local government elections.
"Election day was a quiet one, without any major incidents. In general, our observers have made a positive evaluation of the elections process", Peterle said.
"The electoral process has delivered international standards, with the exception of the Serb inhabited areas, where voters were put under pressure on the party that they should have voted", was also said by the representative of the "Democracy in Action" coalition, which mobilized 2 thousand and 500 monitors in these elections. /balkaneu.com/