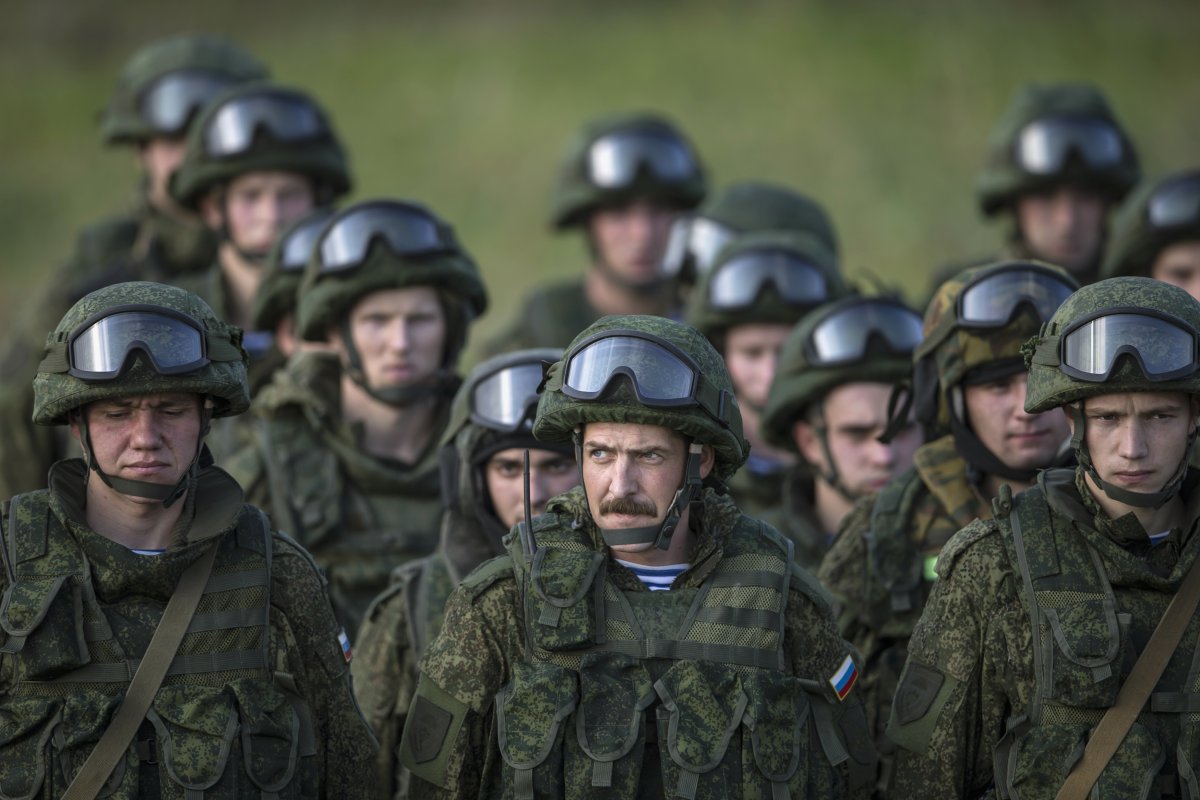 Belgrade, August 18, 2015/ Independent Balkan News Agency
By Milos Mitrovic
European Union opposes to mutual military exercises of Serbia and Russia, European Commission's representative acknowledged today.
"In the current circumstances such an exercises would send the wrong message. We expect from Serbia to act in accordance with its obligations with the European Union and accession process", European Commission spokeswoman Maja Kocijancic was quoted as saying by Beta news agency.
Last week defence ministers of Serbia and Russia Bratislav Gasic and Sergey Shoygu discussed the matter of military exercises. Gasic visited Moscow on August 15. The ground units as well as aerial and anti-aircraft forces of Russia, Serbia and Belarus are to participate in "Slavic Brotherhood 2015" drills in Russia in Septemnber.
"This year Serbian tanks units achieved better results than last year and won first place", Russian deputy defence minister Anatoly Antonov said earlier this week. Antonov alluded to "International military games 2015" in Russia. Antonov added this success was not a coincidence, but rather the result of cooperation with Russia.
Serbia and Russia also had mutual exercises in 2014 in Serbia. The Russian army also took part in the military parade in Belgrade in October 2014. The event was attended by Russian President Vladimir Putin.