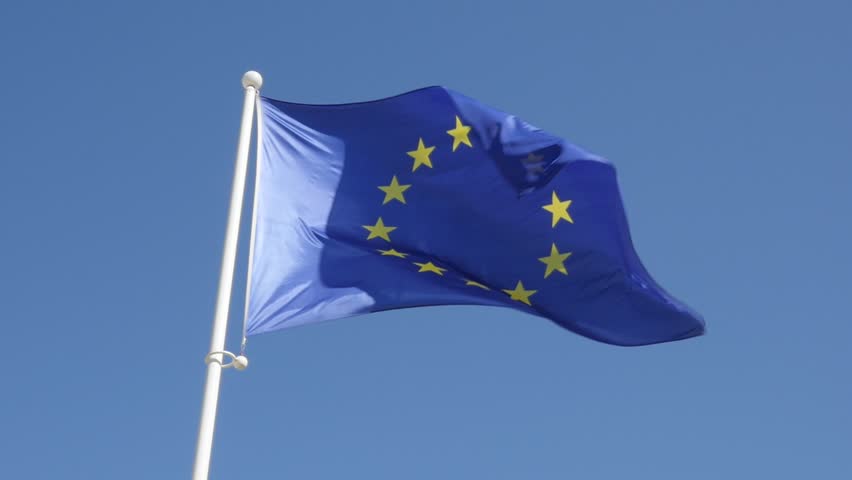 Several EU officials and ministers, including Hahn, Blok, and Roth have shown their support of opening EU accession negotiations with North Macedonia and Albania.
Stef Blok, Dutch Minister of Foreign Affairs, confirmed his country's position that North Macedonia is more prepared than Albania for the start of EU accession talks.
Ahead of the General Affairs Council in Luxembourg focusing on the launch of accession negotiations with Skopje and Tirana, Blok said the Netherlands believes each country should be judged by its own merit.
"Both countries have made lots of efforts. with regards to North Macedonia, we believe there is one important step to be taken and that is the law on the prosecutor's office. If that condition is fulfilled, we believe that accession negotiations should start. With regards to Albania, we believe there is more work to be done and it is not yet ready to start accession negotiations," FM Blok told reporters.
Asked if the law on the prosecutor's office is a condition for the start of the negotiations, Blok did not give a clear answer, saying the law should be implemented, because the rule of law is key criterion for EU accession.
On the issue whether the region would be given a bad signal if the accession negotiations are not launched and does that mean that the EU is altering membership criteria, he said there is no change.
"The signal is that once the country fulfills the known criteria, accession talks can start. There is nothing new in that. This is just and fair," said the Dutch FM.
The European Union risks losing its influence in the Western Balkans if it fails to send a clear signal for the start of accession negotiations with North Macedonia and Albania, Commissioner for European Neighborhood Policy and Enlargement Negotiations Johannes Hahn told Austrian news agency APA.
"If we do not send a clear signal today or by Thursday's European Council, considering the two prior delays, then we should not wonder why our influence on the Balkans has diminished," says Hahn and expresses hope that "reason will prevail" in the issue.
According to Hahn, losing influence on the Balkans cannot be in the Union's interest, because this is "the yard of Europe".
"Many are talking about a strong Europe, but if we cannot function in the immediate neighborhood, there is no need to ask the question about our global action," says Hahn.
He believes that the EU must contemplate using the majority principle in the decision-making process, in order to be proactive rather than reactive.
"European countries have to first solve their issues at home – in this case the Balkans – before being an international player," said Hahn.
German Minister of State for Europe Michael Roth has also stated Germany's support for an accessions talks date for both countries.
"Germany's position is crystal clear. We support opening of accession negotiations with North Macedonia and Albania," Michael Roth said.
"Our position is based on the voting of the German Bundestag. The European Union has committed itself to peace, stability, democracy and reconciliation in the Western Balkans, which means it must fulfill its promises," Roth said ahead of today's meeting of the EU General Affairs Council in Luxembourg to discuss the opening of accession negotiations with Skopje and Tirana.