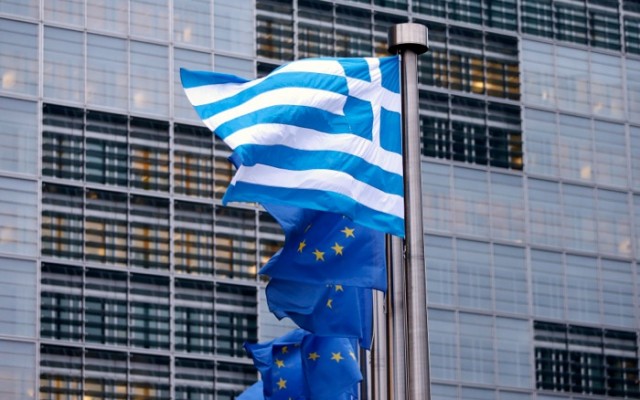 It is possible to conclude the 3
rd
review of the Greek bailout programme by the end of the year.  A staff-level agreement (SLA) could be achieved between the institutions and the Greek government and that is the meaningful side of the agreement, claimed a senior EU official. Speaking to the accredited journalists in Brussels
on Tuesday
, the official said that "the first reports from Athens are encouraging and the working spirit is positive".
He stressed the importance of the 3rd review. Greek authorities still have a "huge amount of work" to implement, as they need to complete 95 pending prior actions out of a total of 113 for this review. Asked if it possible to clench a deal before the Eurogroup on December 4, the official said it is too soon to say, adding that "technically" it is possible.
"I am optimistic that an SLA can be reached before the end of the year on the basis of implementing a significant number of prerequisites," he said and noted that the third review will be completed later as the implementation of some prior actions often has legal or administrative difficulties".
On Monday, the institutions will brief Eurozone's finance ministers on the progress made during the first phase of talks in Athens last week…/IBNA