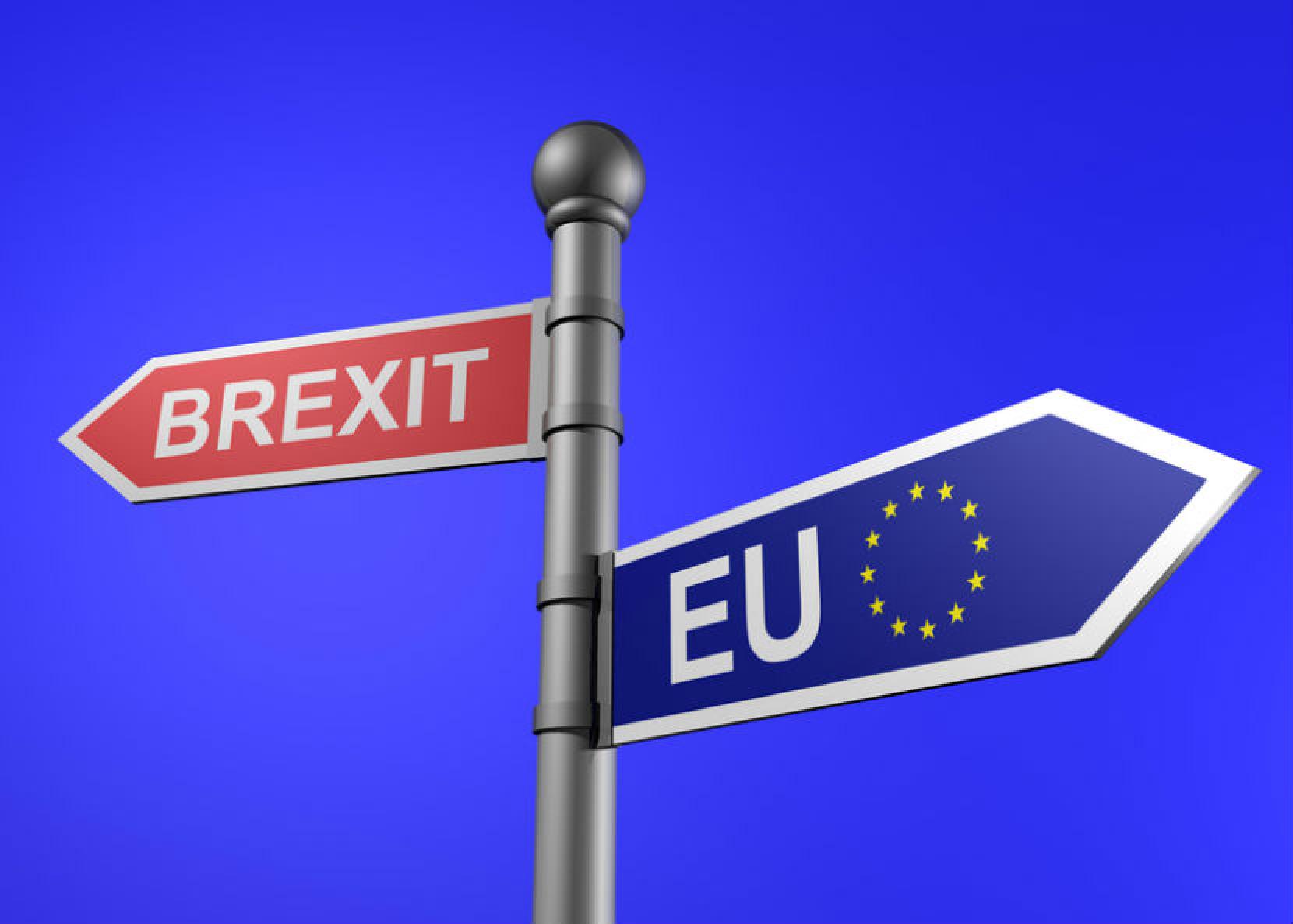 Almost 1.34 million EU citizens living in the UK have applied to the EU Settlement Scheme which recognises them as "settled" citizens, thus granting them permanent residence in the country after Brexit.
1,15 million of them have had their applications approved.
The latest official statistics by the Home Office cover up to the end of August.
Most applications (240,000) have been submitted by Polish nationals, who make up the most populous foreign ethnic community in the UK.
Romanians come in second with 187,600 applications. Nationals of Bulgaria have also applied in large numbers , namely 70,600 of them, and they rank 6th in the relevant list.
Greece with 29,900 applicants, Cyprus with 4,500, Croatia with 2,600 and Slovenia with 1,300 applicants are further down the list.
Minister of State for the Home Office Brandon Lewis said: "We've been crystal clear – EU citizens are our friends and neighbours, and we want them to stay in the UK. I am delighted that over 1.5 million people have already applied."
However, 'The 3 Million', an organisation defending the rights of EU residents in the UK, have highlighted a number of concerns.
Initially, the organisation notes that a spike in applications during August was certainly partly driven by the panic caused by the now reversed statement that Freedom of Movement would end on 31st October in case of no deal Brexit.
They also point to the large number (189,000) of pending applications, proving the huge backlog that faces the Home Office, which only adds to the uncertainty felt by EU nationals.
'The 3 Million' also speak of a relatively large number of applications that have been rejected, in some cases with no apparent reason.
The main concern expressed is the fact that a disproportionate number of applicants, about 40%, receive the lesser "pre-settled status" rather than full "settled status".
The former is being awarded to EU nationals living in the country for less than five years, which points to an inefficient way of determining the length of one's residence in the UK.
In any case, the organisation has been campaigning for a change in the government's system, so that it makes the status of EU citizens automatic by writing it into law now and by changing the EU Settlement Scheme from an application to a registration one.
According to the Home Office, the scheme is designed to make it straightforward for EU citizens and their family members to stay after the UK leaves the EU. To apply they need to complete three key steps – prove their identity, show that they live in the UK and declare any criminal convictions.
Deal or no deal, EU citizens and their family members will have until at least 31 December 2020 to apply./ibna