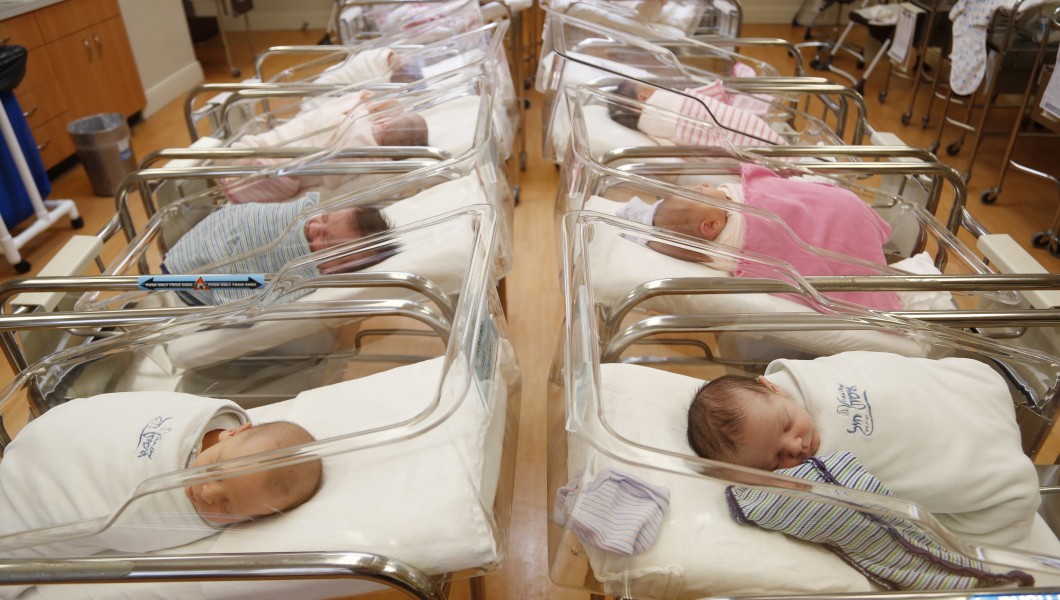 Figures are telling the truth and prove the state of a condition. The latest Eurostat data about births in Europe showed that the number of babies to non-married couples has gone up in the EU.
The relevant report speaks of a "large increase in the share of births outside marriage in Mediterranean Member States.
Compared with the situation in 2000, the proportion of live births outside marriage rose in all Member States, albeit to different extents.
On the one hand, the proportion of babies born out of wedlock has grown significantly in Mediterranean Member States. It has increased eightfold in Cyprus (from 2.3% in 2000 to 19.1% in 2016)" (… ) whereas in Greece it is now about 2.5 times higher Greece (from 4.0% to 9.4%)… ."
As a matter of fact, nearly 40% of the 5.1 million births in the bloc in 2016 were from unmarried parents.
France tops the European list (59.7%) while it is closely followed by Bulgaria , (59.6%) and Slovenia (58.6%).
As euronews.com reports, "At the other end of the spectrum is Greece. In the southern European state, fewer than one in 10 babies (9.4%) were born to unmarried parents. Croatia (18.9%) and Cyprus (19.1%) came next."… / IBNA