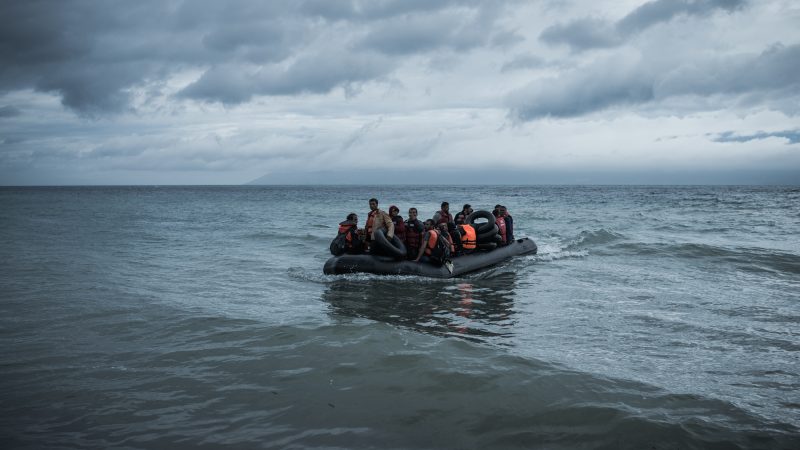 Four front-line European leaders issued a joint memorandum stating their positions on the new Pact on Migration and Asylum to head of European Council Presidency Angela Merkel, European Council President Charles Michel and European Commission President Ursula von der Leyen.
Greek Prime Minister Kyriakos Mitsotakis, alongside the Prime Ministers of Italy, Spain and Malta, Giuseppe Conte, Pedro Sanchez and Robert Abela respectively, co-sign and address a joint memorandum to the European Council and the European Commission with their positions on the EC's proposal for a new Pact on Migration and Asylum.
The four Prime Ministers of the first-entry countries emphasize that the rules must be clear not only in terms of the responsibilities falling upon the first countries of entry, but also in terms of the rules of solidarity among Member-States, so that responsibility is shared.
They underline that border control procedures should not result to the construction of large closed centers, while highlighting the external dimension of migration, both in terms of relations with the southern neighbors and in terms of an effective return system. /ibna