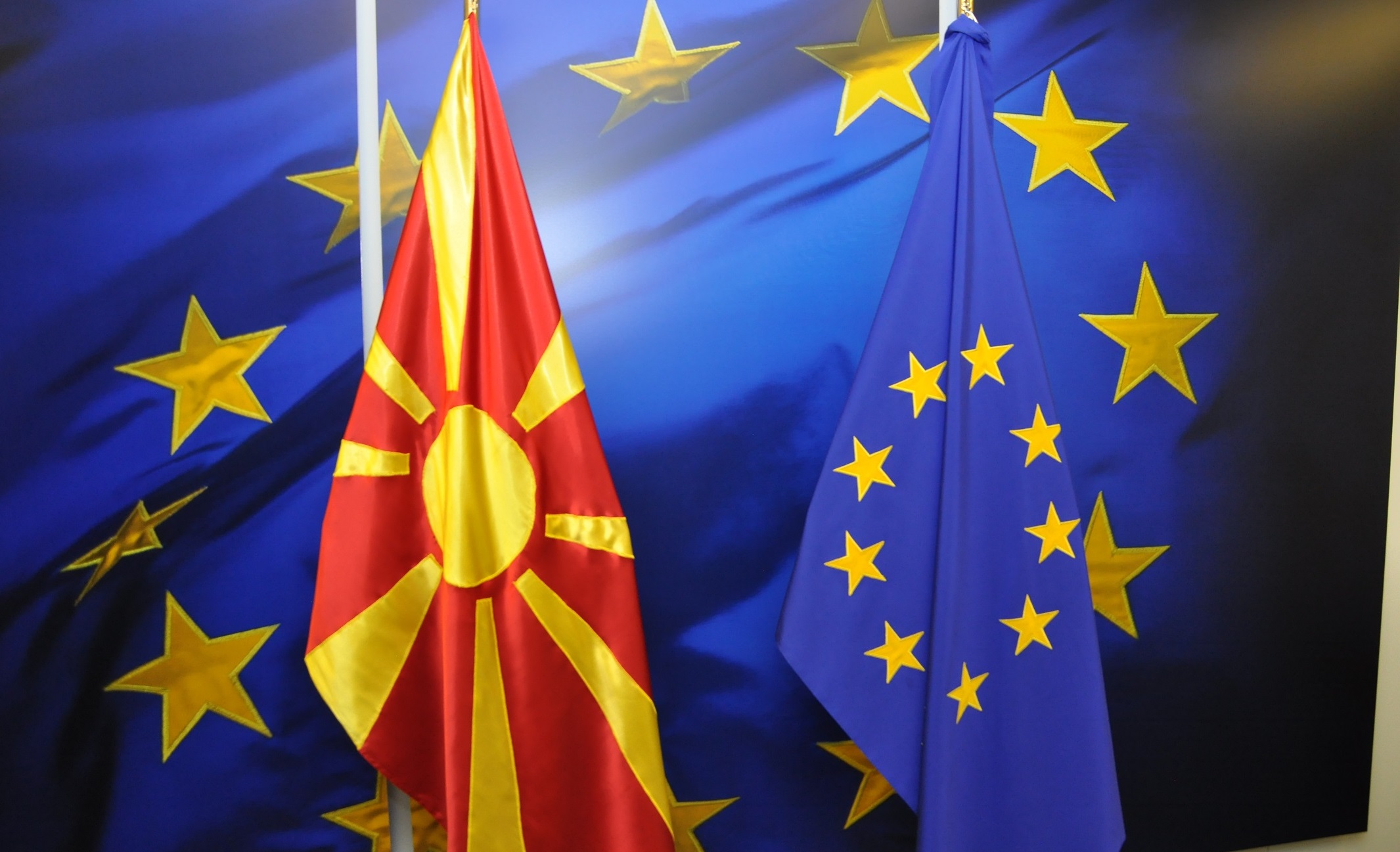 Greek Minister of Foreign Affairs Nikos Kotzias said that in the EU discussions are taking place between the countries in favor of opening of negotiations with Macedonia by the summer of 2019 and those championing to delay the opening.
"Today, we have been discussing the enlargement of the European Union, where there are two different lines. On one hand, the majority of 25 countries want and accept negotiations to be opened until the summer of 2019 for North Macedonia and Albania, and on the other there are Denmark, France and the Netherlands that want to postpone it. I have clearly explained to them that the geo-political and geo-strategic policy in the region requires assistance for these countries rather than delay. I've explained that the situation at home in these two countries requires stability and security, instead of the emergence of new problems. In the end, we are in a compromise foreseeing that the opening of chapters could begin by the summer of 2019, in fact something that is very important for us, with the current commission which is very aware of the situation and the problems," Minister Kotzias told journalists in Luxembourg.
The prospect for the opening of negotiations with the Macedonia and Albania has been hindered after the EU member states failed to reach a compromise earlier in the day. They have moved on to other issues involving the upcoming EU Summit, but they are expected to resume discussions on EU enlargement later in the day.
The Netherlands and France, as well as Denmark, have been blocking start of negotiations with Macedonia and Albania before the elections in the European Parliament, scheduled next year in the summer. They are concerned the decision might inspire the rise of extreme right-wing parties in their countries.
It's unclear how this differences could be settled, because the majority of member countries believe that Macedonia and Albania should be rewarded for their reform efforts, especially Macedonia for reaching the name deal with Greece.
At the moment, all alternatives are in play: conditioned opening of negotiations, postponement of the decision or start of a screening process in coming weeks or months followed by the opening of charters at a later date.
It is highly unlikely that the ministers will be able to reach a decision on Macedonia, meaning the issue will be left to the EU leaders to decide on Thursday./IBNA