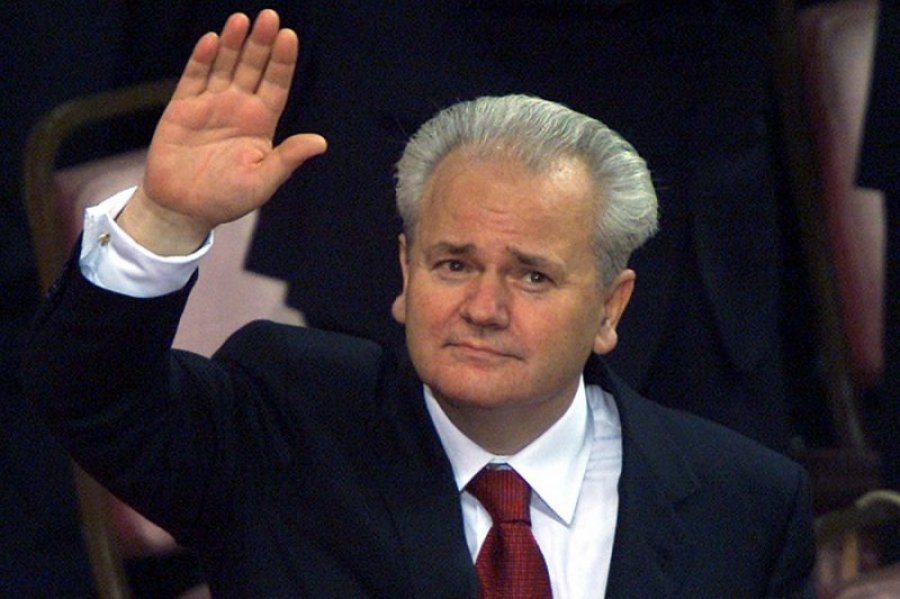 By Milos Mitrovic – Belgrade
The European Union abolished sanctions against Slobodan Milosevic today. Milosevic, former President of Serbia and Federal Republic of Yugoslavia, passed away in 2006. He died in the detention center of the Hague based International Criminal Tribunal for the Former Yugoslavia.
Milosevic was indicted for the genocide and war crimes committed in Croatia, Bosnia-Herzegovina and Kosovo and Metohija during the 1990s.
EU has also lifted sanctions against Milosevic widow Mirjana Markovic and his son Marko Milosevic. After democratic changes in Serbia in 2000 Mirjana Markovic escaped to Russia. Serbia has issued an arrest warrant for Markovic on fraud charges.
Russian authorities, however refused to arrest her. In 2006 a Serbian court ordered her arrest on charges of ordering the murder of journalist Slavko Curuvija.
Marko Miloševic's whereabauts are not known, but it is assumed that he is living in Russia with his wife Milica Gajić and son Marko. Russia has granted Marko and his family refugee status.
Radio Free Europe recalled that in 1999 EU also imposed sanctions against former Serbian President Milan Milutinovic and Defense Minister Dragoljub Ojdanic.
During the 1990s Milosevic and his regime were sometimes percieved by the EU as the "butcher of the Balkans" and sometimes as the "unavoidable factor of the peace and stability".
The final break up between Milosevic and EU appeared in 1990 during the conflict in Kosovo and Metohija and NATO's bombardment of Yugoslavia.
EU sources explained today that the sanctions have been lifted because certain persons from the list "does not represent any threat against the EU". Especially Slobodan Milosevic.