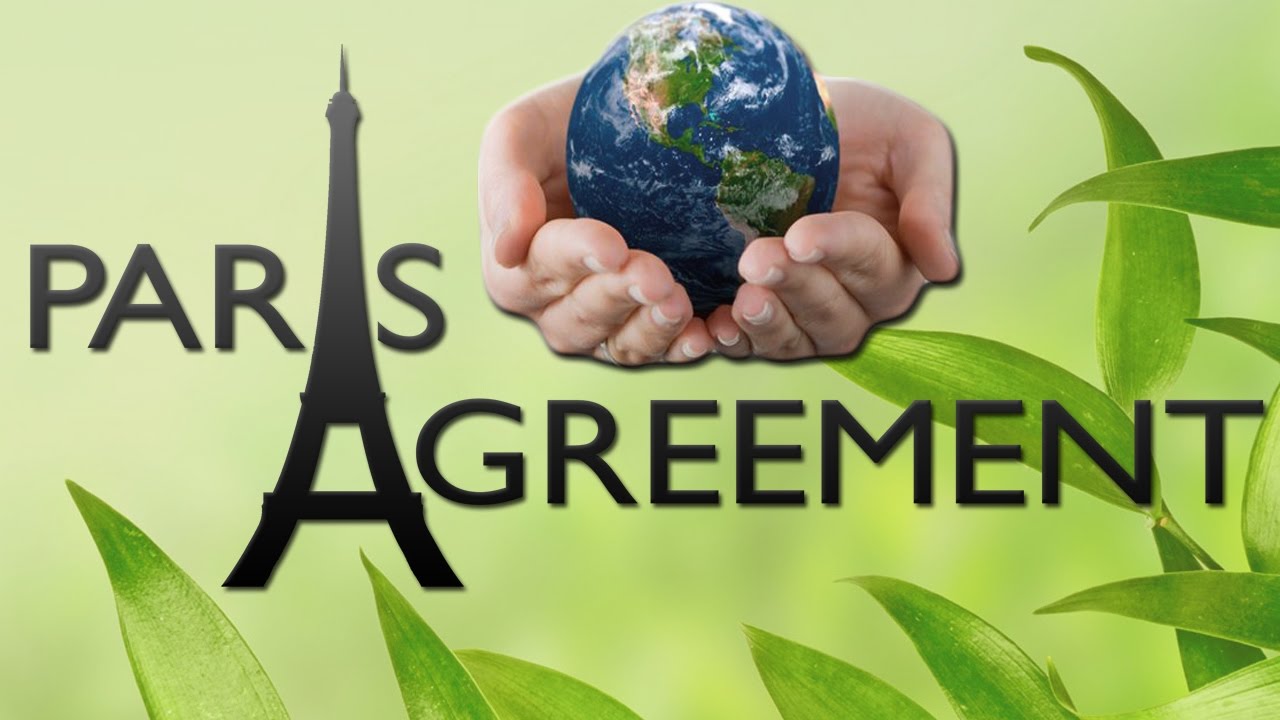 Donald Trump might appear indifferent and uninterested in climate change and the environmental hazards it results in, but the Europeans do not.
On Thursday, December 21 European Union's lawmakers and member states reached a climate targets deal for 2030 "in a move to meet the bloc's obligations under the Paris Agreement, which seeks to avoid the worst effects of greenhouse gases on the environment", reports Reuters.
Included in the agreement, which remains to be approved before becoming a law, are the cutting of "greenhouse gas emissions for sectors not covered under its emissions trading scheme by 30 percent in 2030 compared with 2005 levels and set specific targets for each country."
The climate pact concerns business fields such as transport, agriculture, buildings and waste having as its main aim to reduce greenhouse gas emissions by 40% "compared with 1990 levels".
The Paris climate accord aims to respond to the global climate change threat by keeping a global temperature rise this century well below 2 degrees Celsius above pre-industrial levels and to pursue efforts to limit the temperature increase even further to 1.5 degrees Celsius…/IBNA