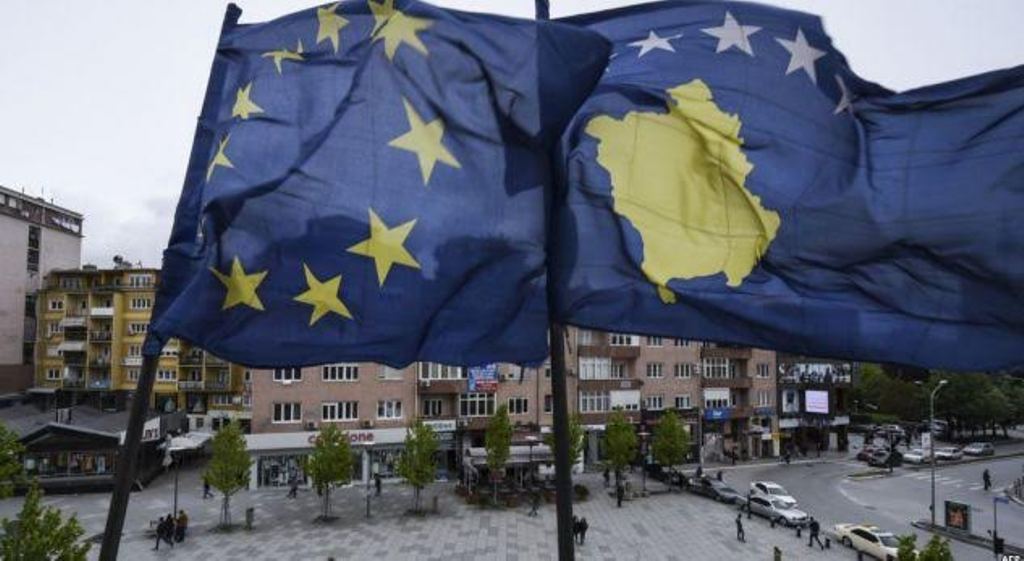 The vice president of the European Parliament and rapporteur for Kosovo in this parliament, Ulrike Lunacek said today that the new government of Kosovo must start to address Kosovo's urgent problems from day one.
"A solution to the economic crisis, incentives to attract investments, creation of new jobs, especially in the domain of renewed sources of energy, efficiency in energy and the improvement of services in the health sector and education", Lunacek said.
Lunacek has asked the new government to be intensively engaged in the fight against corruption and to address pending issues with neighboring countries.
On the other hand, the EU office to Pristina has issued a press statement asking the state of Kosovo to move forward in its European path.
"It's very vital for political leaders to address these challenges seriously and to act in an effective way in the best interest of the people of Kosovo. Those who are in power have the responsibility to strengthen the rule of law through a reform in the judicial system in line with the best European standards", reads the declaration, which follows the creation of the new institutions of Kosovo. /balkaneu.com/