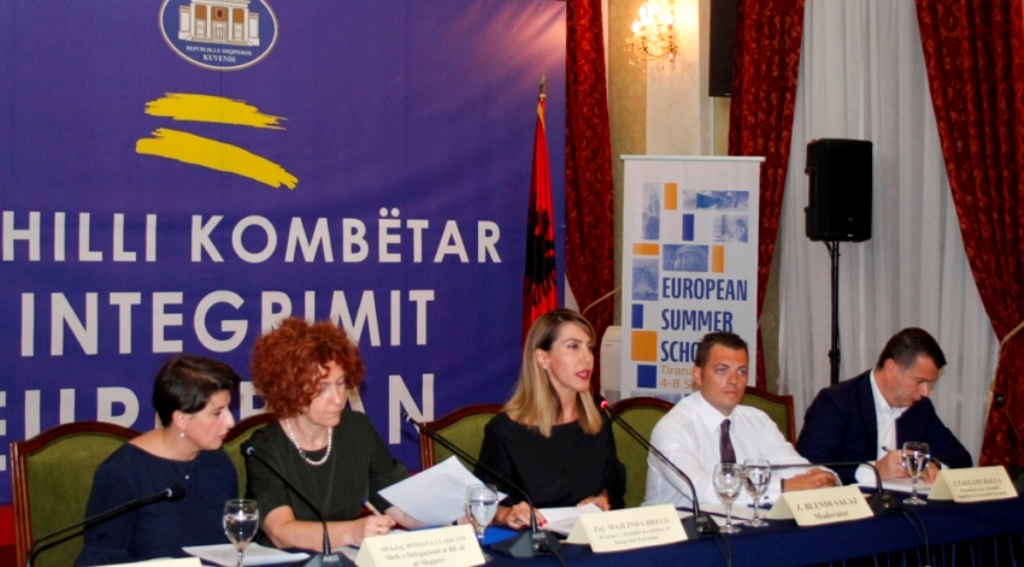 "The months to come will be crucial for the launch of accession talks".
This declaration was made today by the EU ambassador to Tirana, Romana Vlahutin, according to which, the EU is expecting the new Parliament of Albania to convene and the new government to start work.
"It's clear to all of us what is needed for the five key priorities, but in particular, in relation to the fight against organized crime, including the fight against cannabis", she said.
According to her, "nothing changes on the day when a country becomes an EU member, but the process of transformation takes place during the journey of the country toward accession".
"This process has nothing to do with declarations, words, or even desires, but it depends on the determination to change or modernize the rule of law", Vlahutin said.
"European integration cannot be achieved if there's no progress and Albania. The entire country must move forward. Albanians have had enough of brawls and they want results, they want to live like the rest of Europe does", she appealed. /balkaneu.com/