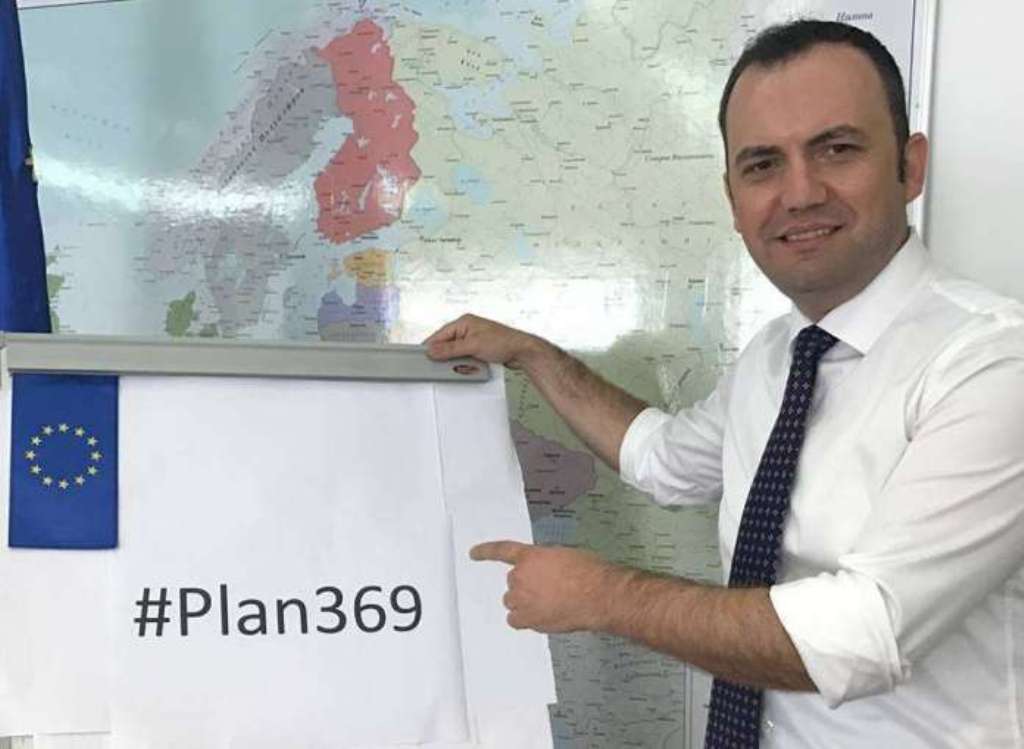 The EU report on FYROM's progress talks about progress being made in certain areas, while there are other areas where there is still lots of work to be done. This was declared by the EU expert, Reinhard Priebe, who is participating in the Ohrid international conference on reforms concerning the security system.
The EU official underscored the need to implement the reforms in the justice system, as according to him, this would benefit the country.
"The reforms that are highlighted by the EU are not only part of the European integration process, but these reforms benefit, above all, the countries and their citizens", Priebe said.
Meanwhile, the government says that it's working to implement the reforms. Deputy Prime Minister for European Integration, Bujar Osmani says that now, the government has prepared a new plan for reforms called "Plan 18", which he will present tomorrow in Brussels.
"This plan is a continuation of the government agenda for reforms and it's focused in the judicial system", deputy PM Osmani said.
The government is hoping that in the days to come, it will be given a date for the start of negotiations with the EU, but it also says that it's focused on the solution of the name contest. /ibna/