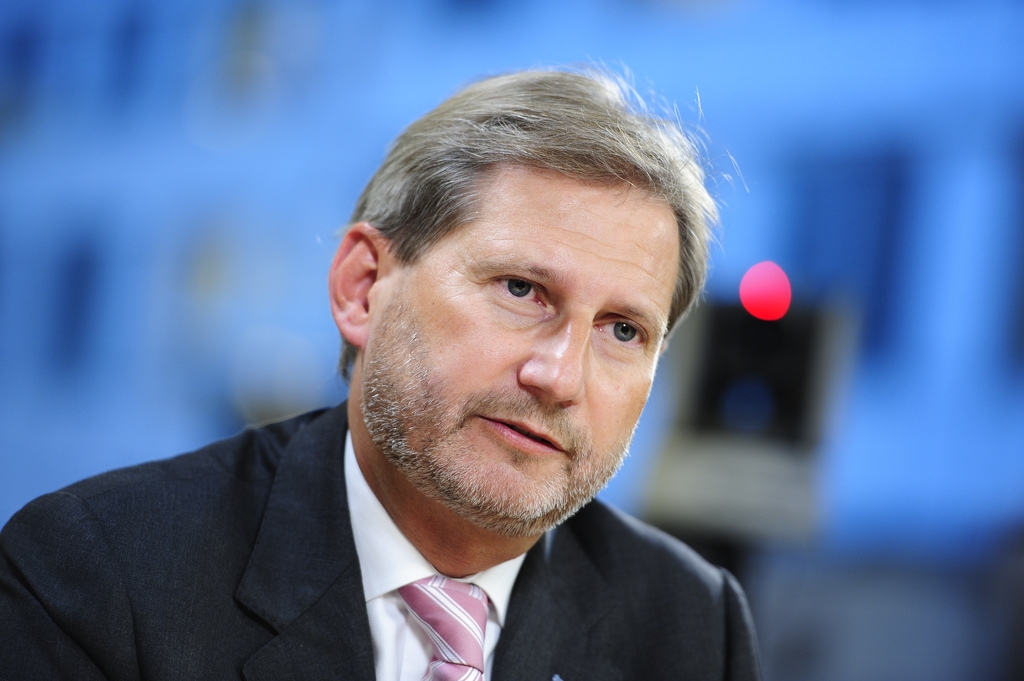 The European Union is beginning to consider the possibility of the Western Balkan countries joining the EU to ensure peace in the region and to strengthen the Union itself, said Johannes Hahn, Commissioner responsible for European integration.
"There is a greater desire among member countries to face the possibility of enlargement (than a year ago)", said Johannes Hahn in the Austrian newspaper Wiener Zeitung.
Albania, fYROMacedonia, Montenegro and Serbia are officially candidate countries, while Bosnia and Kosovo seek to gain candidate status.
The European Union considers the Western Balkans region to be important for a number of issues, such as immigration control and addressing risks arising from potential Russian interference or radical Islam. The EU member states have realized that "peace can be achieved in the Balkans and that the prospect of EU membership is vital", Khan explains.
A new member is not a burden but wealth
The Western Balkans and 20 million of their population who wish to develop their prosperity is a very attractive market for the European Union, the European Commissioner said, adding that "a new member is not a burden but wealth".
Johannes Hahn explains that he does not support the idea of ​​a multi-speed Europe because it would have disruptive consequences. On the contrary, every effort must be made to enable the weaker countries to catch up for the strengthening of the European Union./IBNA