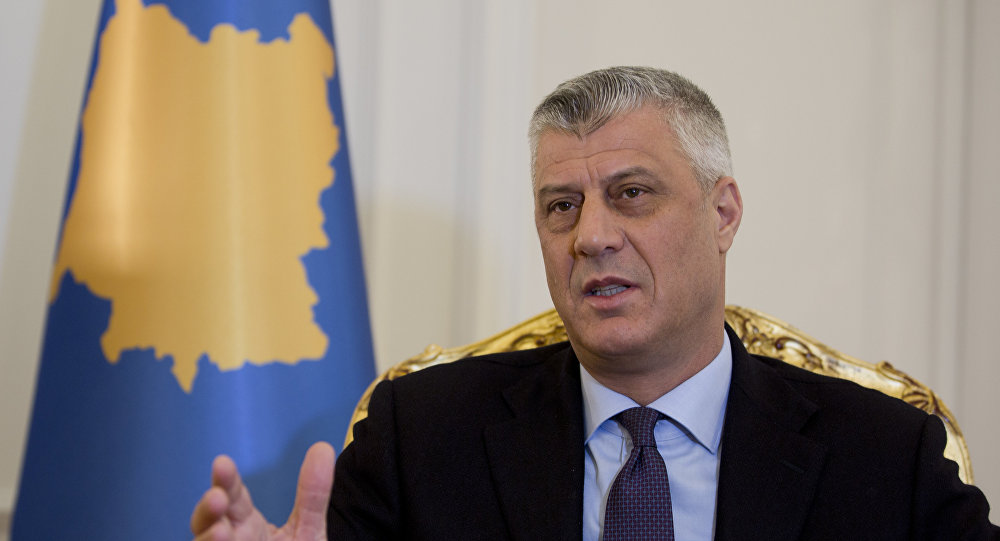 Citizens of Kosovo are the only ones in the Western Balkan region who must still obtain entry visas to travel to EU member countries, while citizens of neighbouring countries have been travelling without visas for nearly ten years now.
Authorities in Kosovo say that the European Union is discriminating young Kosovars. They say that state institutions have delivered all the criteria for visa liberalisation.
Today, president of Kosovo demanded once again from Brussels to break this deadlock.
"Let this be a day of optimism and hope that the visa regime will soon be removed and for young people from this country to travel freely", said Thaci.
Meanwhile, the country's Prime Minister, Ramush Haradinaj declared that in the meeting he will hold with German chancellor Angela Merkel on Thursday, he will demand support for the visa liberalisation process and European integration processes in general. /ibna/