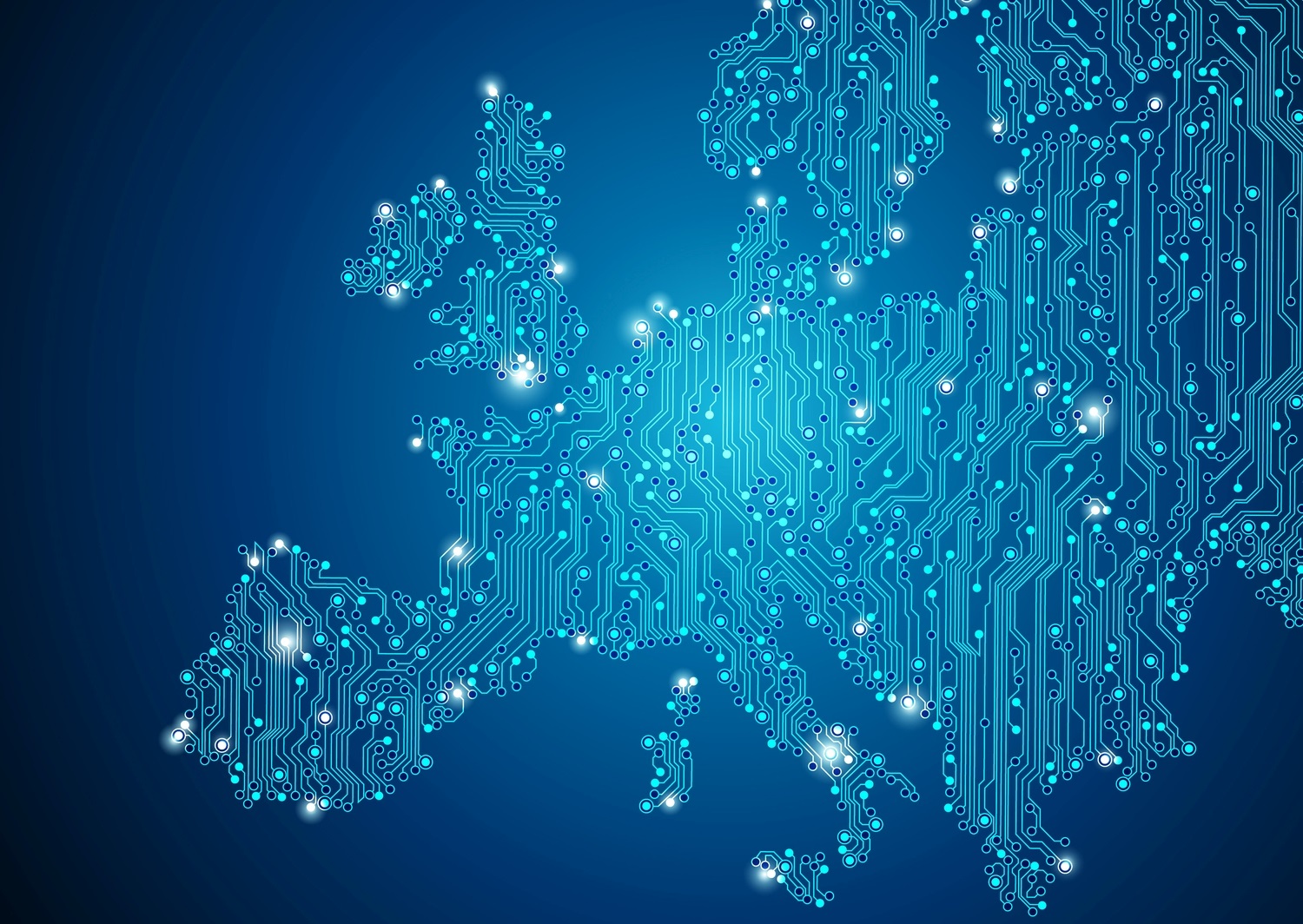 Major progress has been made towards a Digital Single Market.
The end of roaming charges and the portability of online content are now part of the lives of Europeans.
Stronger rules on the protection of personal data and the first EU-wide rules on cybersecurity will become a reality in May 2018.
Many proposals still need to be agreed though…
Europe should move forward, and building on the Digital Single Market, increase investments and foster cooperation in a series of key areas such as artificial intelligence, blockchain, eHealth and innovation.
Andrus Ansip, Vice-President for the Digital Single Market, said: "Europeans are starting to feel the benefits of the Digital Single Market on the ground. They can now travel across borders with their favourite video and music streaming services – and with no roaming charges. Soon geoblocking when shopping online will be a distant memory. Our personal data will be better protected as of 25 May."
Mariya Gabriel, Commissioner for the Digital Economy and Society, said: "Digitalisation is transforming our society and we can reap its full benefits only through close and fruitful cooperation. Coordinated EU-level commitment and investments are much needed to tackle the challenges ahead. I expect Digital Day 2018 to bring the digital cooperation in Europe to a new level regarding artificial intelligence as well as eHealth, and I encourage all EU Member States and stakeholders to contribute to our efforts to keep Europe a global player in the digital age."
Highlights of Digital Day 2018 include declarations aimed at:
Joining forces on artificial intelligence (AI): AI can bring major benefits to our society and economy, such as better healthcare, safer transport and a more competitive industry. To fully benefit from the opportunities offered by AI, European countries need to work together, including for using the highest standards of data protection.
Building a European partnership in blockchain technologies: The European Commission recently launched the EU Blockchain Observatory and Forum in February 2018 and will invest some €300 million in projects supporting the use of blockchain. At the same time, member states have been very active in supporting blockchain ecosystems, launching experiments and announcing actions at government level.
Sharing data to personalise healthcare: Citizens' needs are at the centre of data-driven healthcare innovation and should have an active role in their personalised treatment. The eHealth declaration aims at linking access to existing and future genomic databases across the European Union which will help to advance research in rare diseases, cancer, pharmacogenomics, disease prevention, brain related diseases and other conditions.
5G cross-border testing corridors to support connected and automated mobility: A first set of large-scale testing corridors was announced in September 2017…. / IBNA